Boxing Day – PlayStation 4 Console & Accessories Packaging
The PlayStation 4 is almost here, so here's some retail boxes of the console and its accessories in the meanwhile.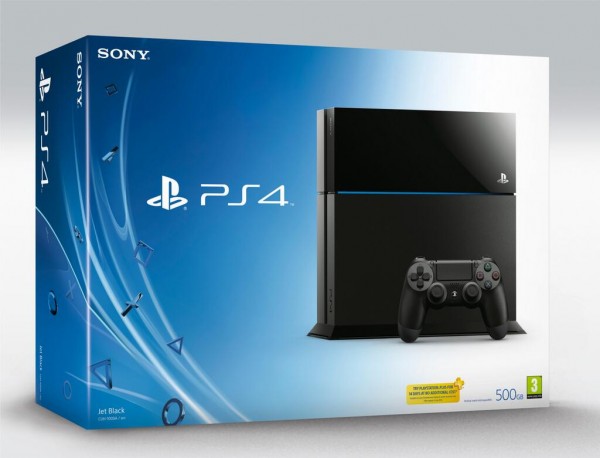 Warning, the following images might make the less than one month wait – yeah, we're that close people – for a PlayStation 4 even more frustrating. Recently PlayStation Europe community manager, Chris Owen, tweeted out pics of the retail packaging for the PS4 console and all its many accessories, which noticeably carry a heavy touch of blue throughout.
Not that that's all too surprising though, Sony's been pushing that look quite recently – for example the PlayStation Vita and the super slim version of the PlayStation 3. I'm partial to blue, so I don't mind one bit. Plus, the last time Sony used blue to market a console it was the PlayStation 2, and we all know how awesome that generation went.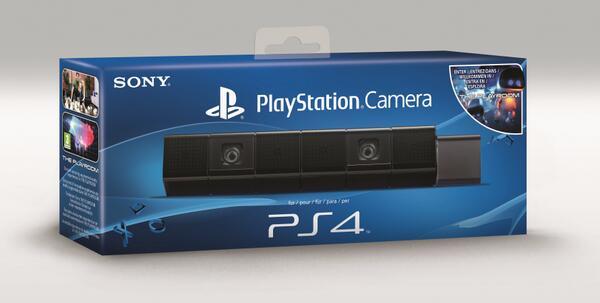 Up next, the two boxes for the PS4's Vertical Stand (you don't need it to stand your PS4 on its side, but it wouldn't hurt to have a solid base if you do) and its camera. I'm a little surprised that Sony ditched the PlayStation Eye branding for the now less-than-enthused sounding PlayStation Camera, but it's a minor edit that I can live with.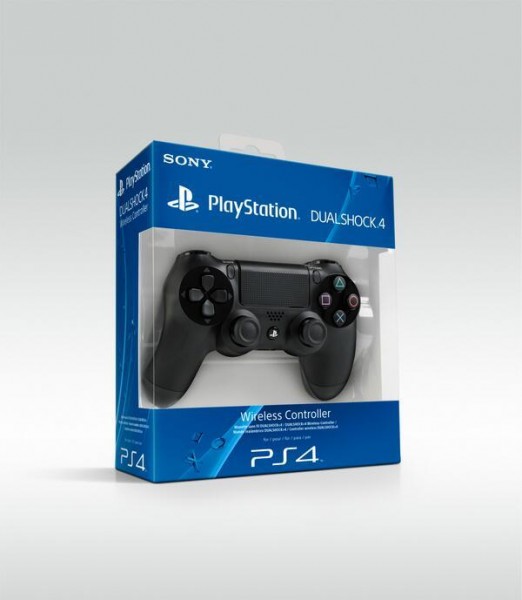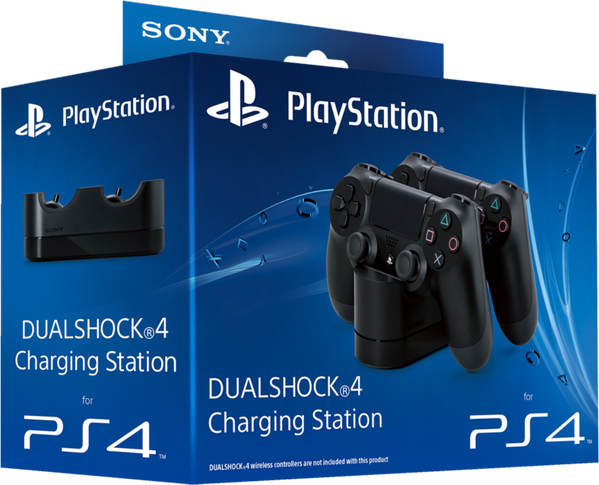 Controllers? What about them, you say? Well, here are the retail boxes for the DualShock 4 below, along with its two-controller charging station. I say boxes in conjunction with the DualShock 4, because Sony is actually offering the controller in three flashy color options: blue, red, and the standard-issued black. Boy do I love that blue one, but sadly only black will be available at launch here in the U.S. Please rectify this soon, Sony.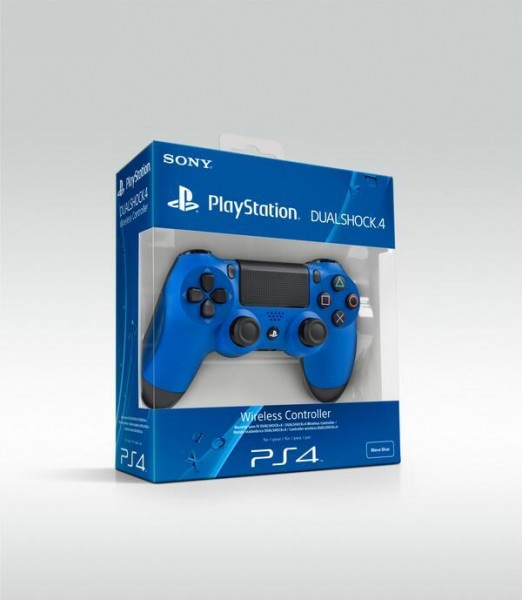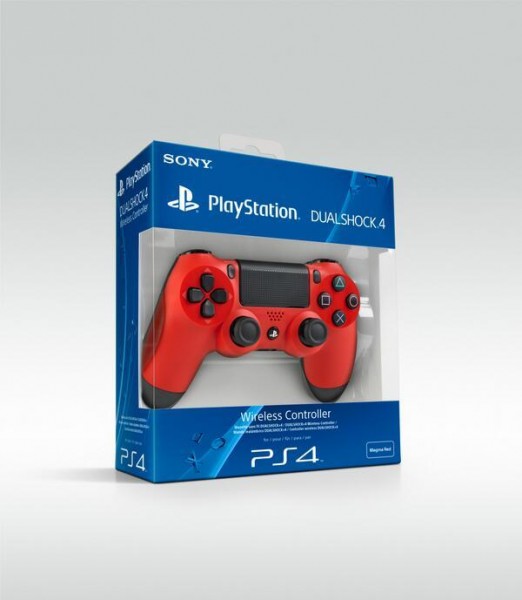 For more PlayStation news, like an unboxing video of the new PlayStation Vita, and the five games we would love to see on the PlayStation 4, keep it here on PS3Maven.