New DLC For 'Gran Turismo 5' Dated For October 25th
The last week of October sees the release of a whole lot of sweet DLC for Gran Turismo 5. Come inside to find out all the details and pricing!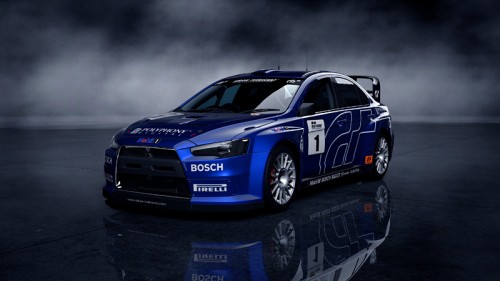 With the free Spec II Patch and the $39.99 price cut speeding well off into the distance, the plans for new downloadable content for Gran Turismo 5 is about take off from the starting line itself on Tuesday, October 25th, when the PlayStation Store naturally updates its storefront. Four individual DLC packs specifically will be up for retail, feature new racing tracks, customization options, and cars galore.
You can buy each pack, which I've gone ahead and laboriously detailed below, separately if your so chose, or you can buy them at one in complete pack for the awesome low, low price of $11.99. Purchased on their own, all four packs go for around $20, meaning you get about a ten dollar or so discount just for bundling up. Ah, yeah!
Course Pack — 2 Tracks, 5 Layouts ($4.99)
Only two new courses in one pack might sound skimpy, sure, but for how awesomely detailed they both are it's highway robbery for the price you're getting them at. That said, this course pack contains the historic eastern-Belgium located Circuit de Spa Francorchamps track (with weather effects to boot), and for go-kart lovers, the sparkly neon playground that is Kart Space layouts I & II (both layouts supporting normal and reverse options).
Circuit de Spa-Francorchamps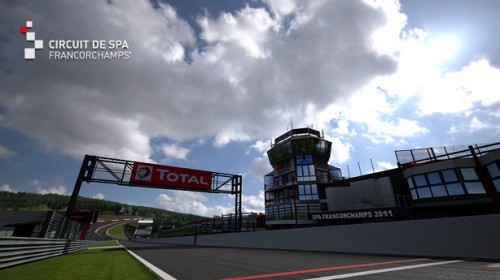 Kart Space I/II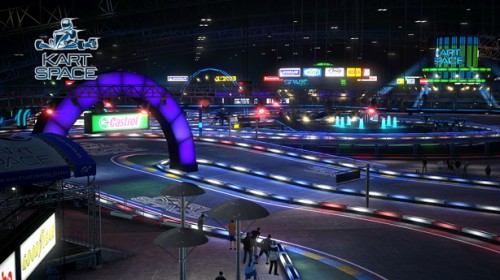 Racing Car Pack — 15 Cars ($7.99)
This pack contains some eye-catching four-wheeled beauties (15 to be exact); like the Red Bull X2011, the newest version of the race car designed by Adrian Newey, head engineer of Red Bull Racing and Gran Turismo creator Kazunori Yamauchi, which throws away regulations for the pursuit of the ultimate racing machine (albeit a fictional one.) Call me a little less ambitious, but I would rather have the Nissan GT-R R35 Touring Car sitting my garage, but hey, different strokes and all that.
Red Bull X2011 Prototype '11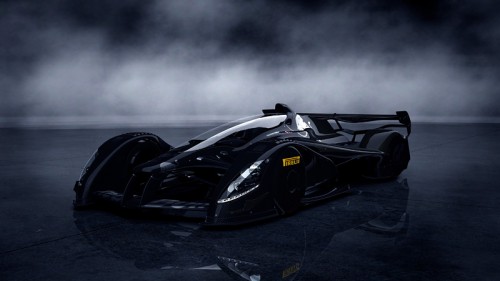 Nissan GT-R R35 Touring Car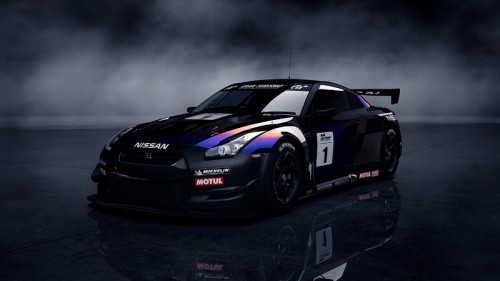 Dodge Challenger SRT8 Touring Car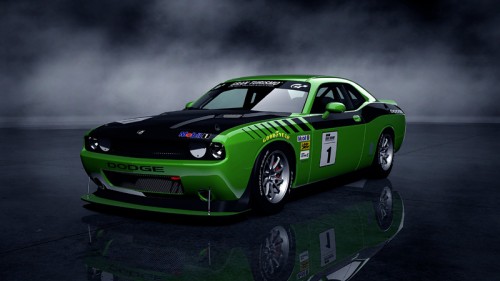 Gran Turismo RACING KART 125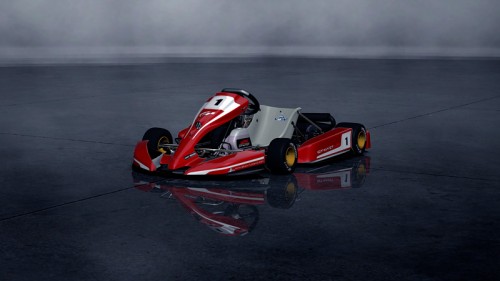 Racing Gear Pack — 90 items ($2.99)
I don't remember ever a time where three bucks gets you so much stuff, at least not in my lifetime, but here's the Racing Gear Pack to shake up things. And that's precisely what you'll be able to do by spiffing up your racing avatar in GT5 with an elaborate array of racing gear from helmet to toe — items like, helmets and racing suits of 8 famous WRC and NASCAR drivers to original creations made by the talented artists at Polyphony Digital. Safari-colored racing helmet anyone?
NASCAR Diver 2010 (Helmet & Suit)

WRC Drivers (Special Outfit)

Racing helmet (Safari — 5 colors)

Racing suit (Graffiti — 5 colors)

Lastly, the batch of new Gran Turismo 5 DLC will also be offering a Paint Pack for $1.99. One hundred new colors spread across 10 different themes will be at your bezel (Chromes, Fluorescences, and Pastels just to name a few), giving you so many sweet options to coat your speed machine in. Now, if you're into options of the accessory kind for the PlayStation 3, take a look at these spectacular peripherals available for the console soon.
Via: Polyphony Digital