'Gran Turismo 5' Price Cut, Spec II Patch, And DLC Coming Soon
Gran Turismo 5 is going for its second lap around the PlayStation 3 with news of a price cut and so much more.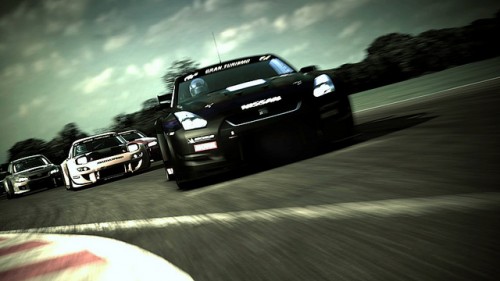 You might not be playing Gran Turismo 5 right now, I highly doubt that judging from the large number of copies it sold since last November, but I think with this latest bit of news that might change. You see, three major updates have just been announced for the latest installment of Sony's popular racing series — the first, being a price slash for GT 5.
Right now through your retailer of choice you can find Gran Turismo 5 for $39.99, a happy cash-saving proposition that is even better when you hear about the latest fixes being given to the game via the free "Spec II" patch arriving between the 9th and 15th of October. There are a lot of them, all teased by series creator Kazunori Yamauchi recently on his Twitter account, but here are the ones that should really matter to you.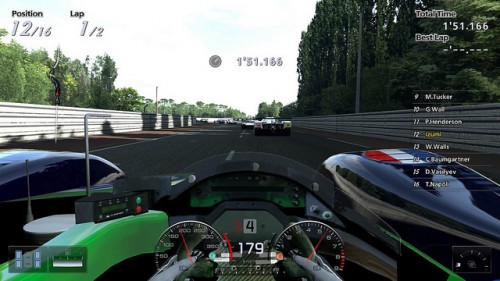 First, all standard cars will be getting simplified interior views. Not bad, considering how racing in such a viewpoint really gets a good injection of excitement to the user. Alrighty –moving on, the next pieces of the update, which should delight fans of GT 5 who felt the game could use a fair bit more of polish, come some neat tweaks too: such as improved game UI response & usability, faster load times (much needed honestly,) and improved physics and AI.
Sounding good? Well awesome, because that's not all folks! Users now will also have the option to control weather changes, and for sure a gift from the heavens for NASCAR challenge seekers, the ability to save mid-way during endurance races. Plus for the true rubber-hits-the-road racing enthusiasts, full support for the Logitech G25 and G27 Racing Wheels.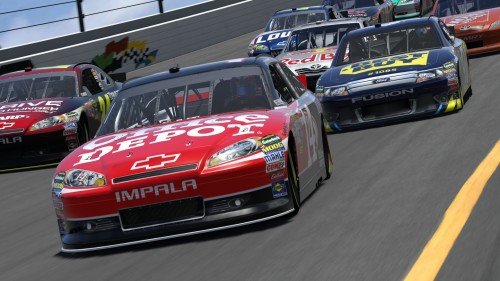 There's loads more nice offerings in the Spec II patch (say the expanded Photo travel features and expanded online lounge features) but we'll cover those at a later time. In fact, right around the time of a new listing for what's fresh on the PlayStation Network (did you read what's new this week?). One last thing though, Sony also mentioned that there will be a full batch of downloadable content (probably not for free) for Gran Turismo 5 in the coming weeks that promises to have new cars & tracks, along with some additional surprises.
Yes! I love surprises! Almost as much as I love watching a good insightful chunk of footage from an upcoming game, hey, like from Silent Hill: Downpour.
Via: 1UP