Cammy Statue from Street Fighter 4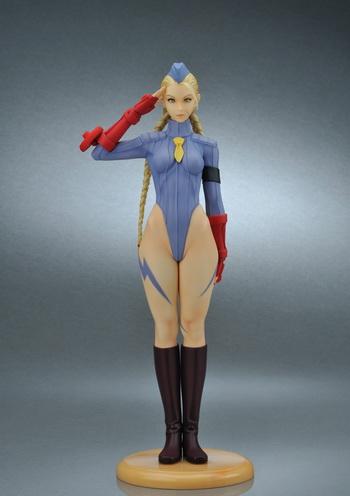 If you thought Street Fighters can't be voluptuous and curvaceous, think again, for here is Yamato's Capcom Girl Collection with Cammy as an example which will be in Japanese stores this July.The $95 figure may not be too much if you have dreamed about the female Street Fighter Cammy for a very long time, as now you could have her in a tangible condition.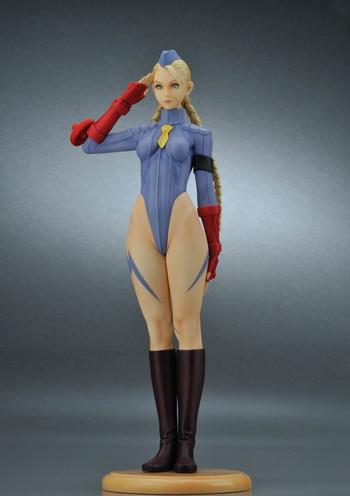 With plaited blonde hair and minimal blue uniform, the Cammy figurine looks quite sexy and I am sure most guys and some girls would love to have her in their bedrooms. I wonder if she realizes how good she has been made to look, and if she knows she is going to have fans all over the world.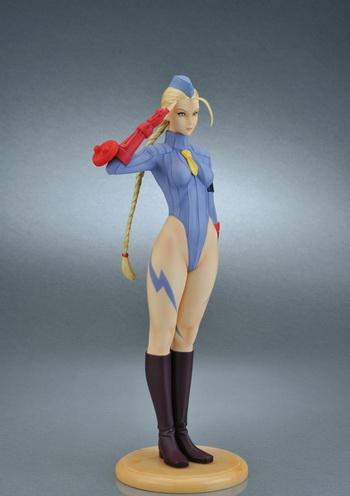 Unfortunately she is all plastic, feels nothing and doesn't keep you warm and fuzzy though she evokes such feelings in her owner. If you were wondering about the Cammy purchase, I would say, bring her on!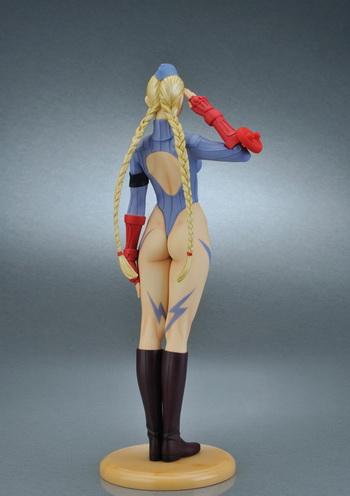 With those playful poses and fleshy bottoms, you could rest assured you will never feel lonely during those boring afternoons.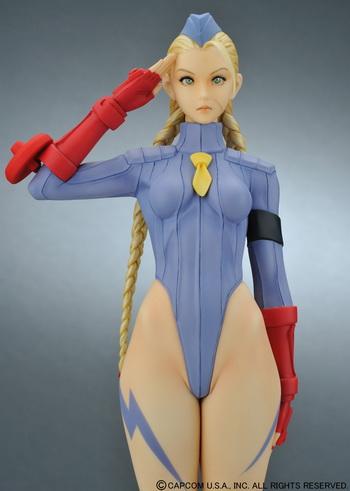 There is also other Cammy stuff we have featured. You may want to try the Cammy Art Statue which in my opinion scores really high. The Street Fighter 4 Move List will help you get acquainted with all the moves when you need.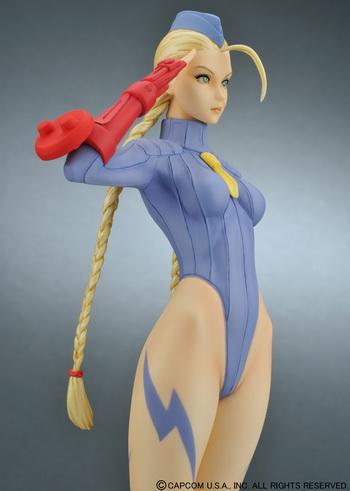 Product Via: PS3Attitude