Braid PS3 Release Confirmed by Hothead Games
If you are familiar with titles available on other consoles, you would certainly know about Braid, which was really well received on the Xbox. While we were just about to think that other consoles get the major share of great games, Hothead Games has confirmed that Braid would be coming to PlayStation Network.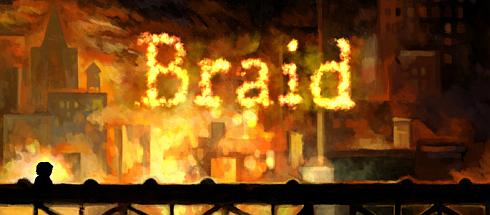 The Braid would be available in Europe and North America and no release dates have been announced yet. Of course, you can now be sure of playing this famous puzzle game on your PS3 sometime soon, perhaps in the last quarter of this year.
The game was launched last year around this time for Xbox and the story involves the protagonist Tim's struggle to rescue a princess from an evil monster. There are many clues in the game which lead to metaphorical conclusions about the real meaning behind the game. Some experts have gone ahead to say that the game is a classic example of faltering human relationships while others claim the game is all about the development of the atom bomb.
One of the interesting features of the game is that the player can control time and rewind actions even after "death". The idea is to find and assemble jigsaw puzzle pieces in order to solve the mystery behind the princess's abduction. If you are not much into puzzle games, you could try and read about the funny Mr. T Game. If you are a Batman fan, you should read about the Arkham Asylum game we had written about earlier.
Via: PlayStation Life