Archive for the Featured Category

After 6 games, each one more popular than the previous one, the series migrated from the SNES and Nintendo consoles to Sony's own platform, the original PlayStation.

During the 90s, Squaresoft, the miraculously saved-from-bankruptcy company, migrated the Final Fantasy series to the SNES.

The PlayStation consoles have always had their fair share of RPG's, and ever since Final Fantasy VII came out on the PSOne, the series have been a mainstay on Sony …
Sony's E3 conference from yesterday was pretty exciting, with a bunch of new games being announced, but the star of the show was undoubtedly the upcoming PlayStation Vita.

Mortal Kombat is now a franchise that transcends generations, and while our youngest readers might be just discovering the franchise now, some of us remember Mortal Kombat as "that violent …

Ever since the Arcade times, towards the first home computers and onto the NES generation, Konami has always been synonym with innovation, quality and some of the most fun games …

Who needs online when you already have five awesome single-player games for the PlayStation 3 that are still great without it.

Whenever people fantasize about having a time machine, their destinations are usually ancient Greece, the Jurassic period or the future. We, for example, would love to go back to the …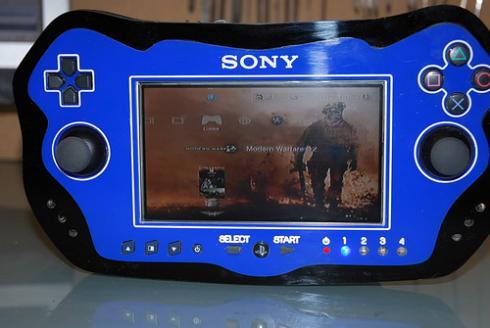 PS3 sure is one of the most coveted consoles of our times, and there is a very good reason for that. Most people prefer the PS3 or PS3 Slim to …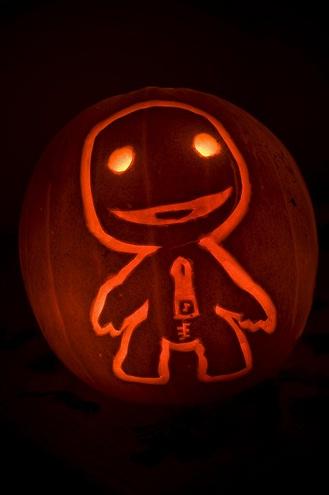 Right before Halloween, it seems that some PS3 fans got together and proved their loyalty by making some amazing PS3 themed Pumpkins that are too beautiful to resist.