The PlayStation 4 Breaks Sales Records In North America & UK
Sony's latest home console has not only one record breaking sales day, but now two.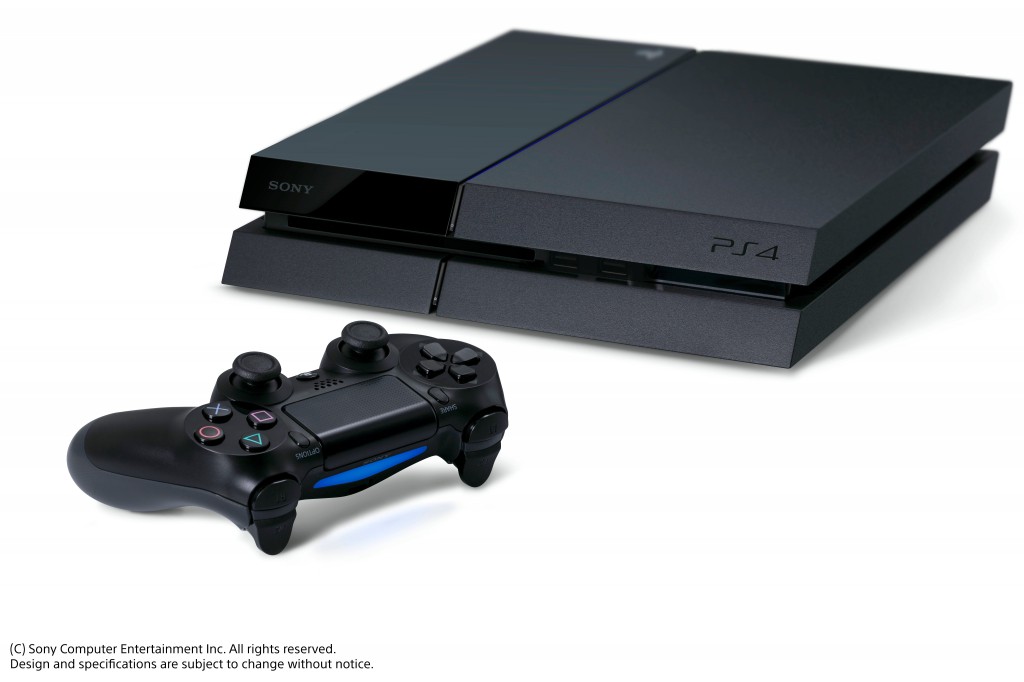 To say that the PlayStation 4 has had a successful debut would be an understatement. Not only did it crush day one sales records in North America – 1 million units sold in 24 hours by the way – but now new data from this past weekend's European launch (November 29) of the console shows that the PS4 has broken the sales recorded for the United Kingdom.
Eurogamer broke the story first, and from official sales data from European market research firm Chart-Track, the PlayStation 4 sold 250,000 units in the UK over the weekend. That number doesn't seem as large as the one million units sold here in the states and Canada, but market-size wise for our UK friends that is ace, the dog's bollocks, and other British slang for something quite awesome.
Previously, the record for most gaming hardware units sold in such a time frame was held by – and you'll get a kick out of this – Sony's PlayStation Portable, which launched in PAL territories back in September 1, 2005 and managed a solid 185,000 units. Of course, Sony hopes that the following years for the PlayStation 4 is a lot more brighter than its first portable outing, which regressed slowly into irrelevancy as time went on.
The foundation has been laid, and now it is up to Sony to restock enough PlayStation 4s to meet serious demand – which by this whole account, is at a serious hight – and provide a quality pipeline of games to attract would-be buyers. Hello, inFamous: Second Son and Octodad: Dadliest Catch.
For more PlayStation news, eye-tracking tech being studied by Sony, and the PlayStation Network partnering with Amazon to bring consumers (hopefully) competitive prices for PlayStation content, keep frosty right here on Ps3Maven.