Wireless Keyboard with Trackball for PS3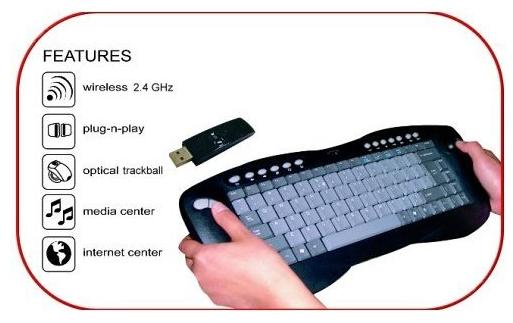 If you were looking for a great PS3 keyboard, you could try the XGene Imperial 2.4G Wireless Keyboard with Trackball. The keyboard comes with a built in optical track ball, is compact, and can easily be accommodated on your lap. It is also equipped with a media and Internet Center and can just be plugged and played.
This PS3 accessory sure does many things that normal wireless keyboards can't. While we are at it, you could also check out the XCM Dominator and the WarBeast Guitar we featured earlier.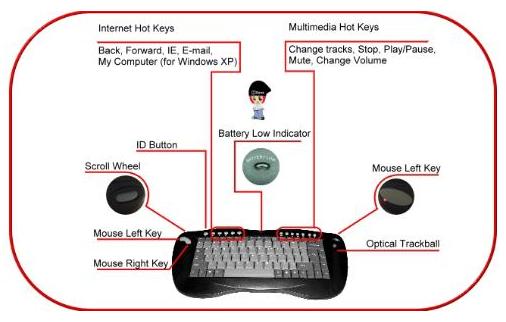 Meanwhile, playing games and using the PS3 can become a lot easier if one just found the right tool like the XGene Imperial Wireless Keyboard. It definitely is worth buying, considering the fact that other keyboards may cost a few dollars less but come with very few features.
The XGene Wireless Keyboard is available at Amazon and is compact enough to actually be called a miniature keyboard.

Via: PS3Hax