Tritton AX Pro gaming headset offers surround sound perfection
Tritton Technologies has introduced the new AX Pro gaming headset that offers surround sound perfection, and is compatible with Xbox 360, PS3 and PC/Mac. This gaming headset has been specially designed for the audio and movie geeks.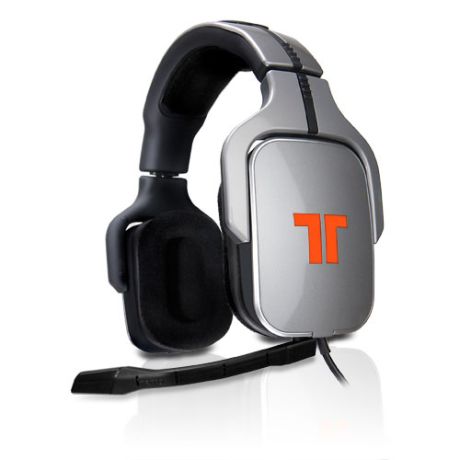 The AX Pro is based on the AX360 platform, Dolby Digital hardware decoding, and has amazing compatibility. It can be connected to any device which has a digital optical or 3.5 mm analog 5.1 outputs, for clear surround sound effects. It comes with great high-end speakers and a new subwoofer that brings out the bass wonderfully. There are several other volume control enhancements in the AX Pro. You can buy the Tritton AX Pro at GameShark for $169.99
, where you can also read more about the features and specifications of the AX Pro.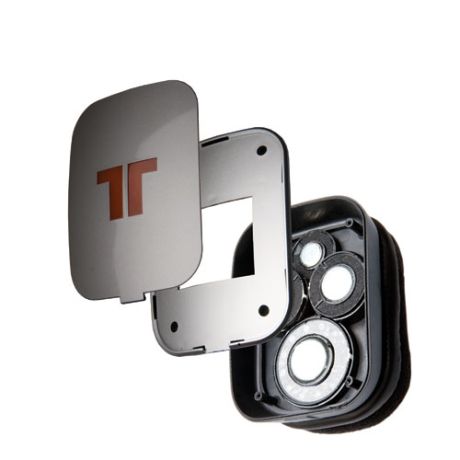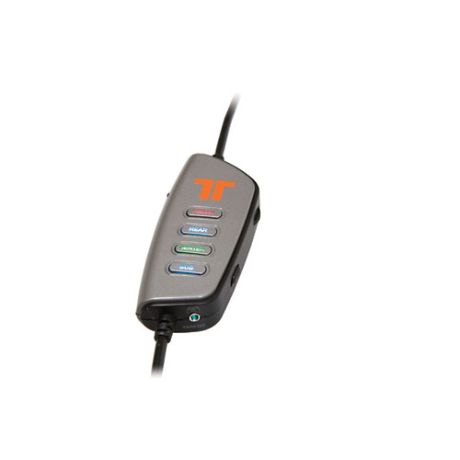 If you are interested in gaming headsets and other accessories then you should take a look at the NASCAR wireless headset and the Twistdock docking station, they might get you interested.