The Last of Us Takes Home Ten D.I.C.E. Summit Awards
Naughty Dog wins big at D.I.C.E. this year thanks to one of last year's best games of 2013.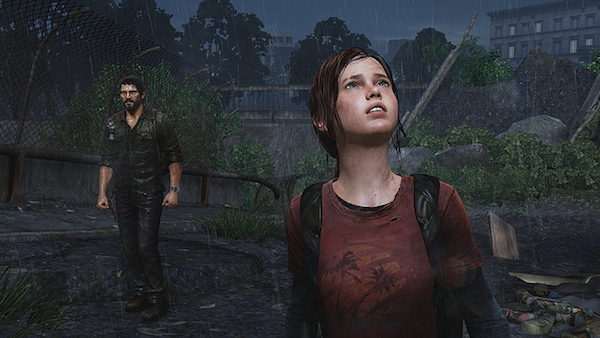 You could say that studio Naughty Dog put on a "Seattle Seahawks at the SuperBowl" level performance at Thursday night's 2014 D.I.C.E. Summit Awards, where the Academy of Interactive Arts & Sciences honor some of the best video games of the previous year. And boy did they honor the heck out of The Last of Us.
The 2013 PlayStation 3 exclusive received ten awards, an astounding amount, getting well earned nods in categories like Outstanding Animation, Outstanding Achievement in Story, and Outstanding Achievement in Game Direction. It even bested a fierce field of nominees (Assassin's Creed IV, Bioshock: Infinite, Grand Theft Auto V, and The Legend of Zelda: A Link Between Worlds) to take home the proud honor of Game of the Year.
This makes it two years and a row that a Sony published game has won Game of the Year kudos at the Summit Awards, as last year thatgamecompany's Journey for the PS3 also received the same esteemed recognition. Well done game director of The Last of Us, Bruce Straley, creative director Neil Druckmann, and the rest of the awesome staff down at Naughty Dog! You've earned it.
Be social! Follow Ps3 Maven on Facebook and Twitter, and read more related stories at https://www.facebook.com/PS3Maven and https://twitter.com/ps3maven.