Street Fighter 4 PS3 Controllers Gallery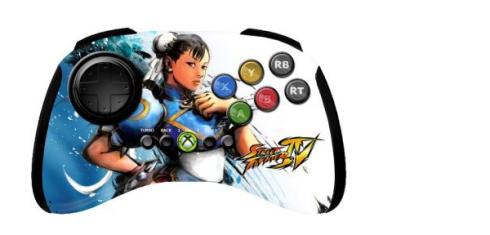 Lawrence Yeung has unveiled Mad Catz Street Fighter IV controllers, which come in various themes and designs. You could choose between the Chun Li, Ryu, Ken, Blanka, Akuma and other themes. Each one would come with the particular caricature and a custom design suiting that particular character. Most of these controllers can be ordered from Amazon.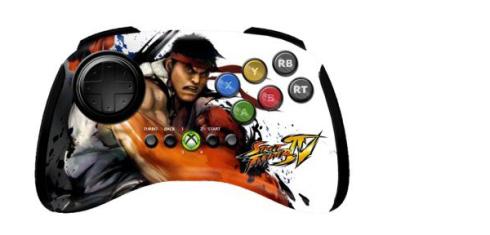 These joysticks and control pads range from $40 for the Street Fighter IV FightPad to $150 for the Street Fighter IV FightStick – Tournament Edition that comes in black color. Some of the controllers come with authentic Japanese style Sanwa Denshi buttons and joysticks. You could also experience the joy of a genuine arcade layout. These joysticks and controllers can be easily connected to the console via USB.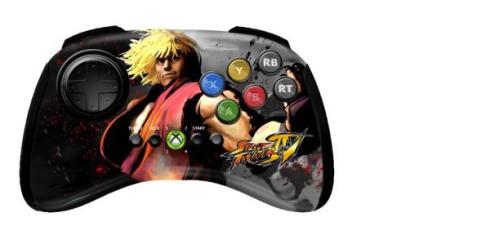 More than the technical specifications, I am more impressed with all the different hues and characters adorning the outer cover of these impeccable controllers. If you liked this array of controllers and joysticks, you should also take a look at the Street Fighter 4 Controller Mod, which is quite something in its own right. Talking so much about Street Fighter, try going through the expansive Street Fighter 4 Move List.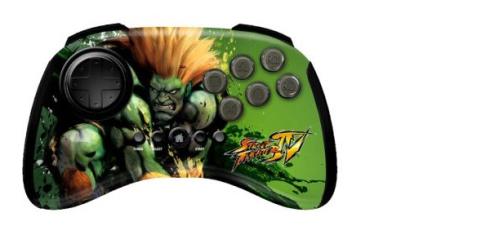 Thank you so much Lawrence Yeung, for all the great images. Great designs!