Sony's PS4 Upgrade Plans On Select PS3 Games
For a limited time, PlayStation gamers can enjoy the excellent the late year slate of PS3 titles on their PS4 with Sony's upgrade plan.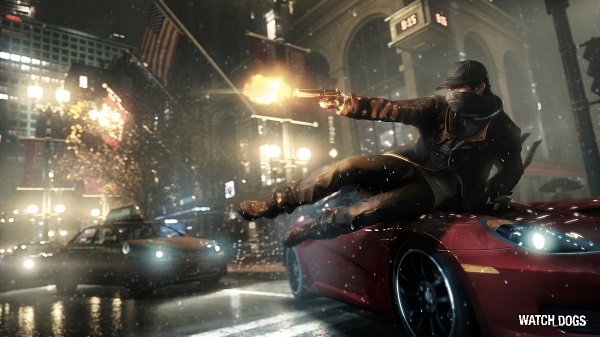 With a plate of exciting new games, like Ubisoft's Watch_Dogs or Electronic Art's Battlefield 4, coming this fall for the PlayStation 3, and the release of the PlayStation 4 arriving in November, you might be fearing the eventual one-sided beating your wallet will take.
Graciously, Sony is coming to your aid with a PlayStation 4 upgrade plan that makes switching to next-gen versions of hotly anticipated fall titles quite easy, and most importantly for budget-conscious gamers, cheap. Like, about the price of a CD, cheap.
It's only limited to a select group of games, though. Yeah, that's "the catch", but seeing how the deal applies to either physical media or digitally is surprisingly accommodating on Sony's behalf. And perhaps if this becomes hugely successful, we'll see more games added in the future.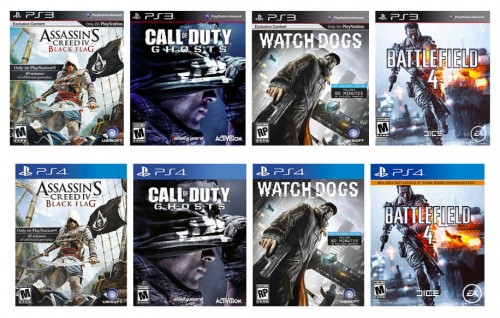 Right now the PS4 upgrade plan applies to Assassin's Creed IV: Black Flag, Call of Duty: Ghosts, Watch_Dogs, and Battlefield 4. Some of the biggest titles coming soon to the PS3, and for $9.99 – yes, that low – you can get their PS4 counterparts, too.
With the physical PS3 version of each game above, every copy will come with a voucher (specifically, a code) that be can redeemed on PlayStation Store, and from there you can then download the PS4 version of said game on your PS4 when it becomes available.
For digital purchasers though, the need for a code won't be necessary. Your PSN account will simply remember your previous PS3 purchase, and when the time comes to download your PS4 copy, the $9.99 offer will be instantly there for you on the store.
I expected a few more hiccups to this upgrade plan, but from the details Sony provided, it sounds like a heck-of-a-deal. But don't wait too long to jump on the chance to enjoy both PS3 and PS4 versions of the fall's best games, this offer only last till January 31, 2014.
So jump on that, and don't forget to jump on, awesome Grand Theft Auto 5 cheats, info about the new PS Vita remodel, and the latest news from PS3Maven.