Sony Refuses to Reduce PS3 Price
Thousands of gamers make yet another grudging purchase of PS3 not because they don't like the console, but let us face it, it is too expensive. Sony has refused to reduce the price of the popular PS3 even when gamers have been petitioning and requesting them to do so.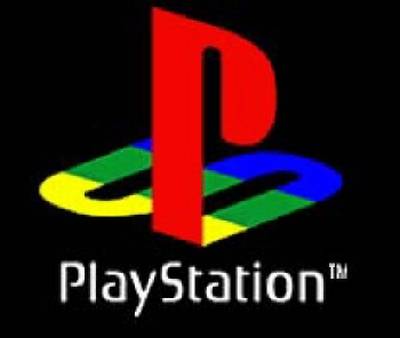 However, one needs to walk in the shoes of Sony too and realize that the PS3 which was about $599 a few years ago is now available at $399 which is still more expensive than other consoles. They also feel a further cut in the prices may be good for the consumers but it would not lead to a drastic increase in sales.
Activision CEO Bobby Kotich has taken offense to this stubborn stand to not decrease the price and says they may stop supporting Sony and start developing games for rival consoles. Moreover, the real problem with Playstation is not just the price but the lack of games. PS3 has far fewer games than Xbox 360 and this makes a number of people choose the latter over the former.
The key to reviving PS3 sales and making customers happy is to make new and awesome games available both in quantity and quality. Perhaps a small but substantial price cut may help the sales too. However, Sony must begin to learn from the sentiments of fans and customers for we are the ones who will stand by our favorite console at the end of the day. And we really would stand by PS3 come what may, won't we?