Michael Jackson PS3 Game In Development
Michael Jackson has proved to the world that legends never die and this time around, a new video game will immortalize Michael Jackson on our consoles. The video game apparently was in the works for quite some time now, and even before his death.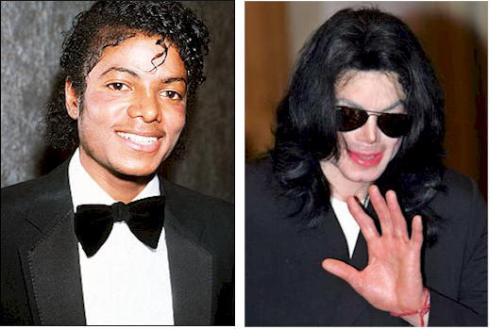 The revelation comes at the right time when the whole world is shocked and left with a void after the King of Pop's death. MJJ Productions has taken the task of developing the game and it is not clear what kind of game it is going to be and it is also not clear how many players can play it.
Speculations suggest it is going to be a adventure game spawning Michael Jackson's career right from the days of Jackson 5 band till the Freak Show days where we see him in a disturbed and over-wrought state. The game was scheduled to be released during the holiday season, but now that the sad incident happened, one may actually see the Michael Jackson game being released sooner than ever, in a few months.
The game would feature many of his past hits and that may include tracks from albums such as Thriller and Bad. It would be awesome to have Michael Jackson on our screens, with us being able to play his role. Whatever and however the game is going to be, it is certainly not going to be just a game, but a tribute to the legendary King of Pop.