Sony to Stream E3 Presentation Live to PlayStation owners
Sony made a surprise announcement this week, one that is certain to please its beleaguered fans: PlayStation owners will be able to stream the entire Sony E3 presentation live.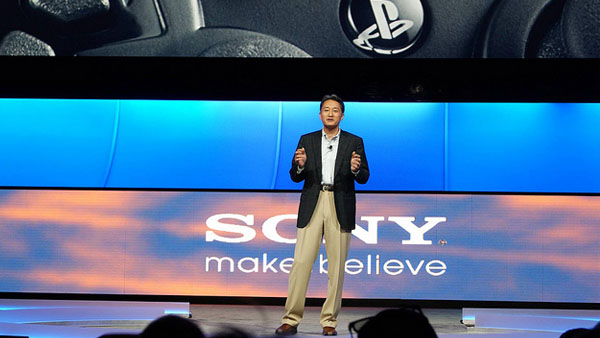 On Tuesday June 7th, Playstation owners can visit eithe the official Sony PlayStation Blog or by access a special viewing room in PlayStation Home and watch all 5 hours of the presentation as it unfolds.
Once the presentation ends, Home users will have access to exclusive new items and virtual furniture for their avatars, as well as a demo for the never before seen Scribble Shooter. As well, as an added bonus, Home users will also catch a glimpse of the upcoming NGP handheld.
This year will also be seeing the return of Sony's popular virtual booths, where Home users are able to watch game trailers and previews as they are released at E3. Expect to also be able to stream developer interviews, snippets from individual booths and even demos that would normally only be available after the conference. No news yet on which game trailers or demos will be accessible though, or if something really special will be presented.
It seems likely that Sony will be going all out at this year's E3 to cater to its fans and PlayStation owners who are in dire need of a pick-me-up these days. Expect more surprise announcements and read about them as they become available here at PS3 Maven. Home users should do their best to take advantage of this bone being tossed to them while they can.