Rock Band 3 MIDI PRO-Adapter
If you are praying for a link that brings gaming consoles and the traditional MIDI instruments together, your prayer has been answered in the form of the Rock Band 3 MIDI PRO-Adapter.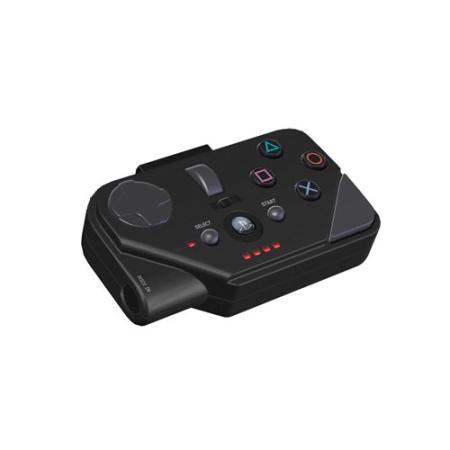 With this device, you can now easily connect your MIDI-compatible Keyboards and Drums to the console. Costing Enhance your Game. $39.99
, this device for PS3 comes with a versatile clip that you can use to get it attached to your waistband, any other instrument or simply use it on your tabletop.
This PRO-Adapter can be connected to PS3, and you can plug the MIDI instrument into the port on the device's side. Just above the system button, you will notice a three-way switch located in the center that toggles between keyboard, drum, and guitar inputs. The wheel to adjust velocity is placed above the switch. You can tune your MIDI drums using it and lessen cross-talk throughout your gameplay session. To activate "Overdrive" in Rock Band 3, look at the bottom right side of the device to find a button shaped like a triangular wedge.
This device also comes with a MIDI indicator LED, a USB cable measuring 3m, full-featured D-Pad and action buttons to help you have hassle free in-game navigation. The adapter also has a headset jack. So, bring it home today!
You may also be interested to check Logitech PS3 Adapter for Universal Remotes and the sleek PS3 Wand Controller Concept that brings motion sensing technology into play.