PS3 controller caps
If you can't let your day get over without playing a single game of PS3, chances are that you would like to have the right gear during your gaming sessions. So, here's good news for ardent PS3 gaming geeks – a cool new cap with PS3 controller images.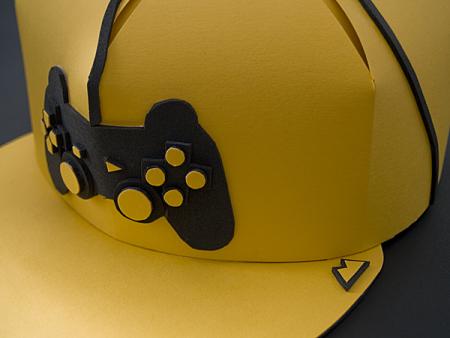 What's innovative with these yellow colored caps are how they showcase the entire controller in the front side, complete with the USB cable that climbs atop the cap and then comes down to sit pretty by the side.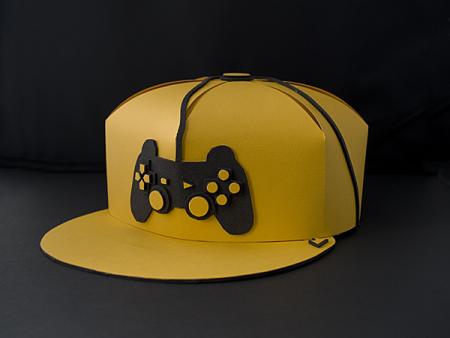 The body of the cap from Mateusz Sypien is decorated with various symbols reminding you of the buttons of a standard PS3 controller.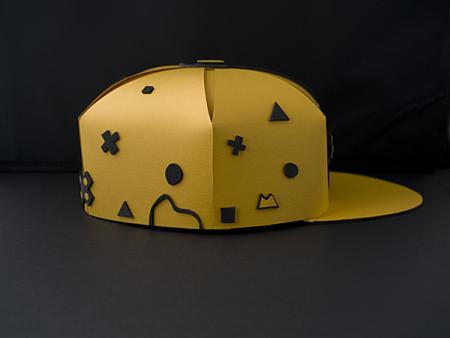 So, be it gamepad buttons shaped like a triangular wedge, a circle, a square, or a cross, you will find them all scattered across the cap.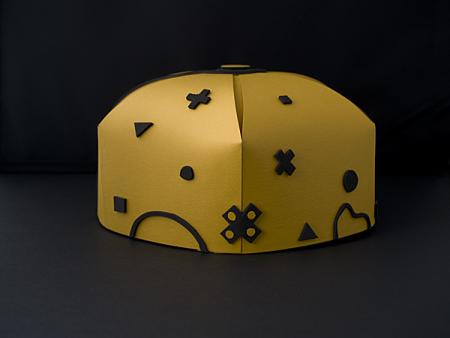 So, before you get too much engrossed with all the gaming actions, put your thinking cap on by bringing home and using this PS3 controller cap in yellow.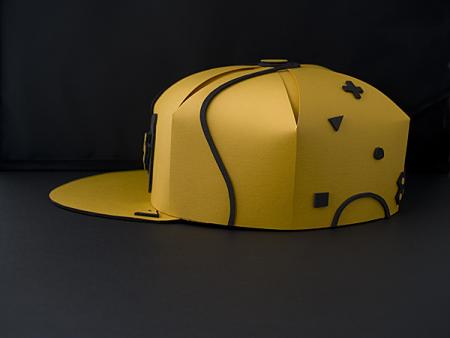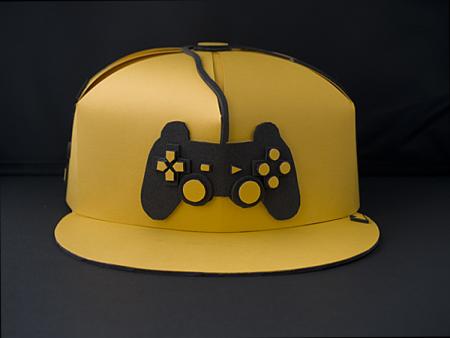 Check out the dual shock PS3 controller necklace and PS3 controller paperclips for some other interesting designs inspired by PS3 controllers.