Redesigned PS3 Concept Comes with a Flat Body
If you are a great fan of PS3 and still wondered if it could look any different from what it looks right now, you are perhaps not the only one. Miguel Duarte has designed a cool PS3 version which he calls a redesign. The redesigned PS3 comes in a flat body with a circular part in which HDD can be used. The soft colours and the chic cuts make the console look pretty stylish.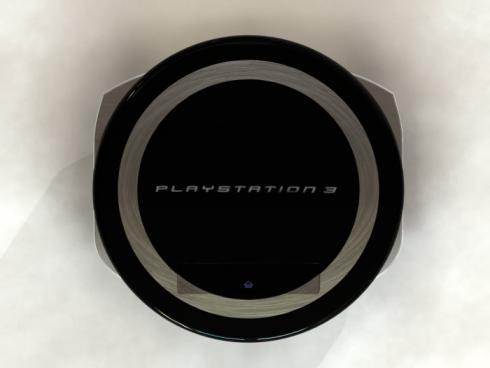 Moreover, the console can be used as a table top and it may not occupy a lot of space. With the PS3 logo etched on the console boldly, you could be sure that no one mistakes it to be something else. However, I like the black and sleek PS3 which we get to use now. It is slim, upright and chic all at the same time. That doesn't mean Miguel Duarte's design is any lesser but it is just a matter of personal choice, again.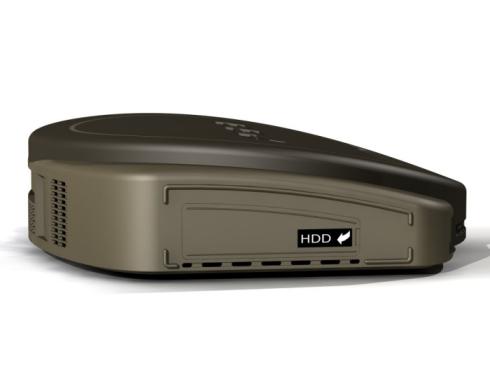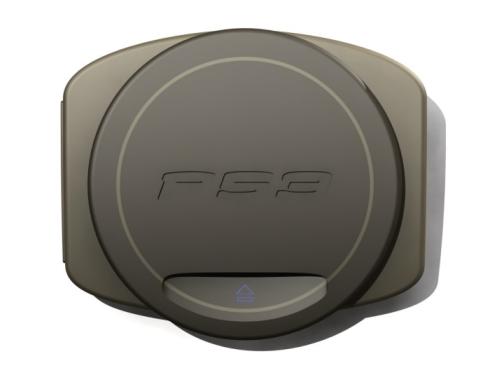 Nevertheless, the flat body of the console is really useful if you are trying to save space in a cabinet where you might want to keep the console. There is no information about technical specifications and if they have been altered by any chance from what we get in the PS3 Slim right now. If you however prefer the regular PS3 but would like certain changes, you could try the Custom Color PS3 Slim Mod or the totally cool Steampunk PS3 Mod.