Wrack Your Brains with Puzzle Chronicles for PSP
One of the best ways to spend time during holidays is to play and solve the puzzles. While most people dislike puzzles, there are some who take their puzzle games rather seriously. Such people might want to play this cool new video game called Puzzle Chronicles. It is set to be released on the 2nd of February and would cost $29.82.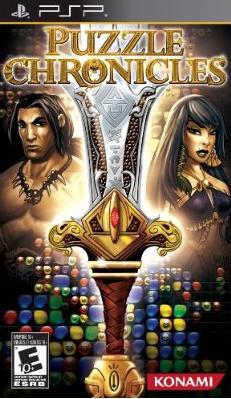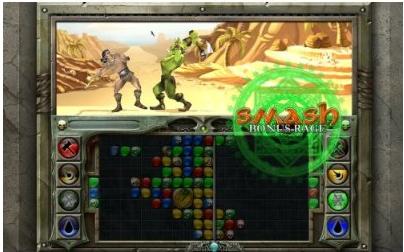 This game is better than many adventure RPGs and the Puzzle Combat RPG format allows the player to blend the fun and skill of solving puzzles with strategy and adventure as expressed in adventure games. Thus, you would have the best of both the worlds. You could go ahead and seek hidden treasures in dungeons, challenge your friends online, or just take the time to play the 5 other mini games.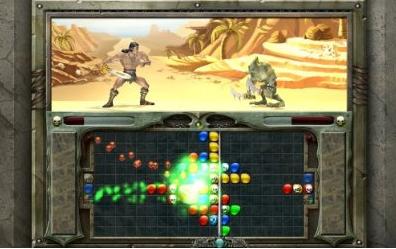 You could choose to play in Single Player, Versus, Quick Battle, or Mini-Games. The game allows the played to acquire skills and experience which can be used to unleash havoc among other less-experienced puzzle game lovers. We had also written about the Wheel of Fortune would be coming to the PlayStaytion Network way back in March. You might want to read that!