PSP God of War Collection Coming to PS3
Sony announced that a single Blu-Ray collection of the PSP God of War titles will be making it's way to PS3s this fall.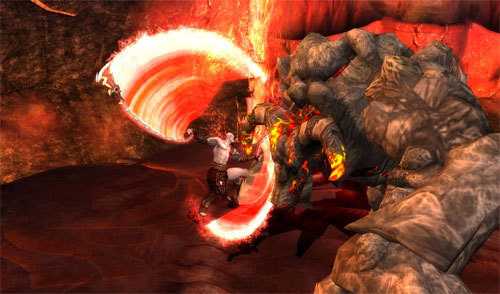 Not to be confused with God of War: Collection, which saw the original PS2 God of War games repackaged for the PS3, God of War Collections, as this title will be called, will contain the PSP God of War games. Both God of War: Ghosts of Sparta and God of War: Chains of Olympus will be contained on a single Blu-Ray and receive full high definition remastering, including 1080p display, stereoscopic 3D support and new PSN Trophies.
Both collections will largely play and handle as they did on the PSP, only with the arguably more versatile DualShock 3 controllers along with rumble support. Overall, players can expect the same dark story of personal redemption and revenge in all of its violent glory.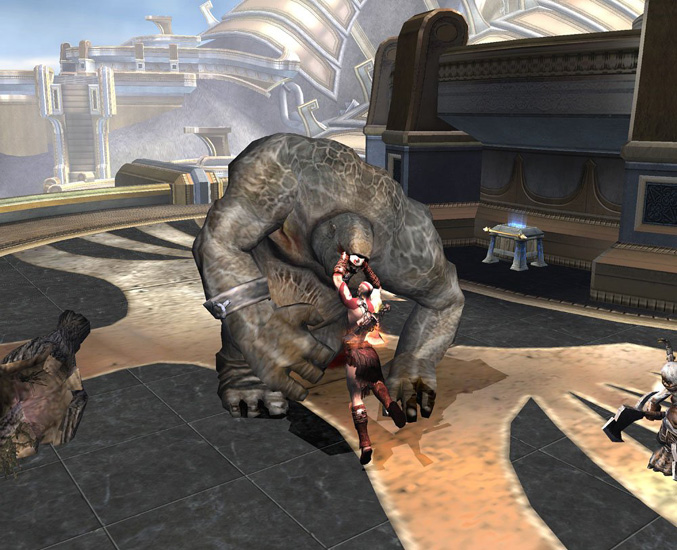 Bonus content that was previously released through DLC for Ghosts of Sparta will also be included free of charge in the collection.
One thing that is refreshing about this announcement is that it will signal one of the first times that PSP titles will be made available on Blu-Ray to PS3 owners in North America. Up until now the majority of ports and remasters have been limited to the Japanese gaming market. One can only wonder and hope if Sony will be giving the same treatment to more of its PSP titles, including other fan favourites such as Final Fantasy VII: Crisis Core. Perhaps if this collection sells well enough over here, we can all relive some more of the PSP classics in full HD.
God of War: Collections will be released this coming September.