PSP Go Leather Case: An Example of Geek Chic
PSP Go was released just a few weeks ago and it has become a complete rage already. The convenience of such handhelds are that they can be carried anywhere and still be playing video games. However, with all the rain, dust and air, your PSP Go stands great risk of coming under environmental pollution and also damage.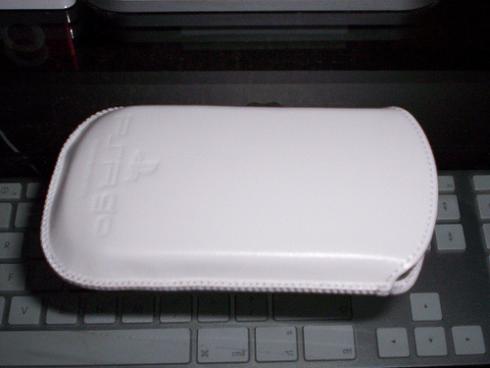 Moreover, the PSP go may receive a number of ugly scratches as you use it over a period of time. The solution to this comes in the form of a stylish leather slip case which makes you not only look chic but also responsible. You would look responsible enough to take care of your gadgets which implies that you are responsible at all the other things you may do.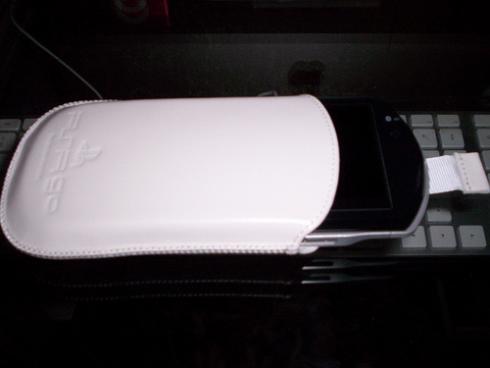 The PSP Go Leather Case is white in color and is made from the best quality leather possible. It comes with the PSP Go words etched on it and it would always look personalized and chic as only a few might be available. It would be a great way to impress your friends who still carry their PSP Gos in ugly cases which are not as chic as this one here is. You could read the article about PSP Go which we wrote when it was just released on the 1st of October.