PS3 Slim Skins Mockup Design Are A Perfect Fit
The PS3 Slim is fairly new, so we haven't seen too many modifications and designs, but these cool looking mockups are a great addition and make us hope for some good PS3 Slim skins to come out.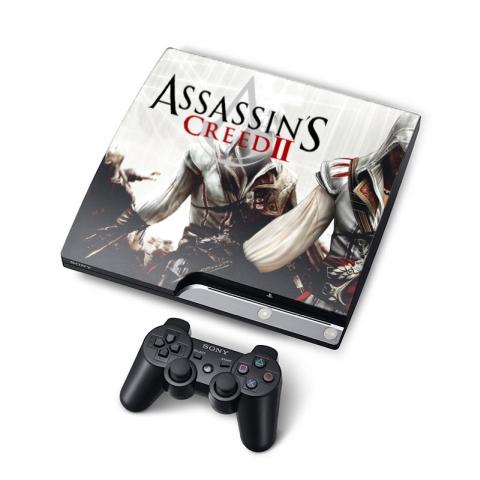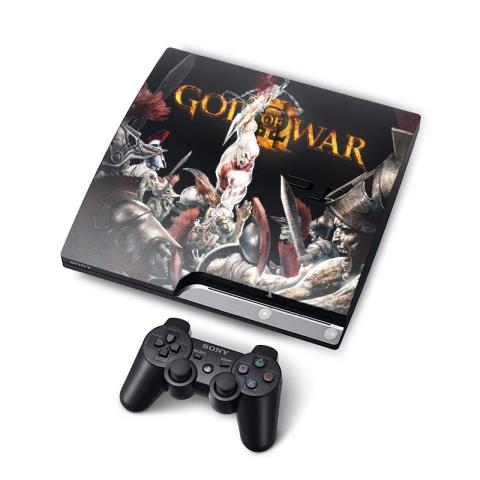 Of course, we can always pay a hefty amount and have a personalized PS3 Slim Color Mod with the body, cover and even PS3 Controller to be painted as we wish, but it doesn't seem too exciting. These cool PS3 Slim designs fit better and allow us to see what the console would look like with a custom design and not just one color.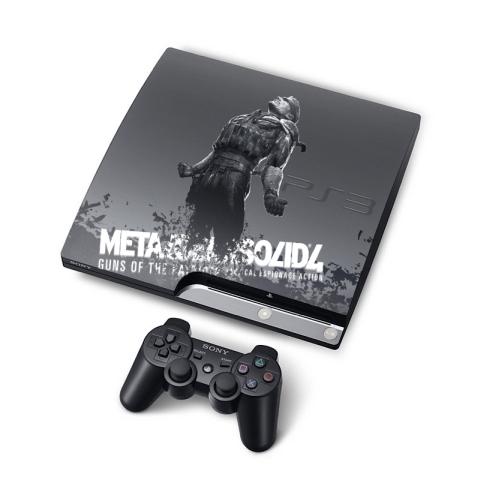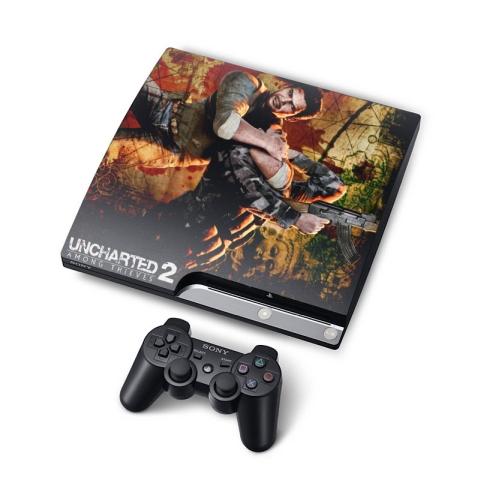 All 11 images were created by Tyler King, who even showed how they could be used within PS3 Slim bundles with the game release like the upcoming Final Fantasy XIII Bundle. Some noted ones are Metal Gear Solid PS3 Slim, Uncharted 2 Ps3 Bundle, Modern Warfare 2 and even one made for us…PS3Maven.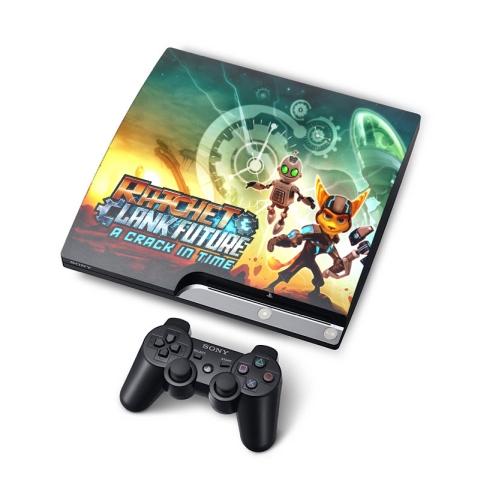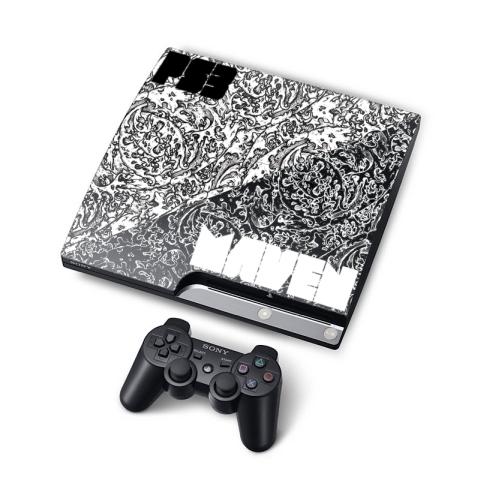 If you want to see an actual mod that was hacked, cut, and put back together, then check out Ben Heck's PS3 Slim Laptop, which is just amazing as well.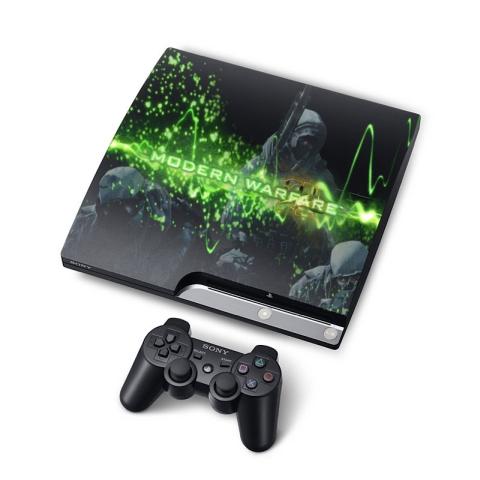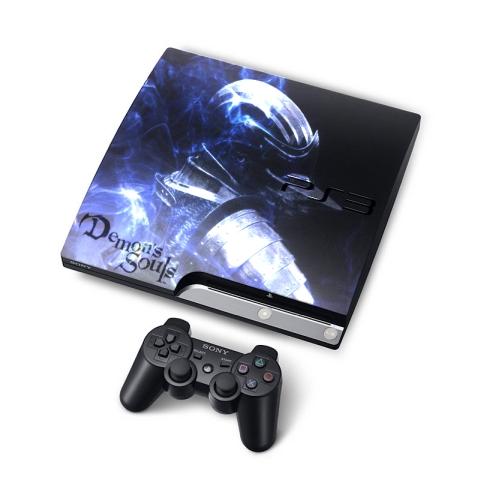 Until then…awesome job Tyler…these look amazing. Thanks for the images and info!