PS3 Lego Rock Band Arriving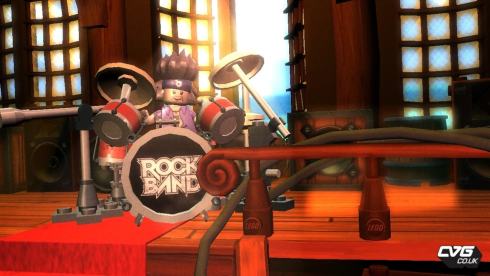 Everyone at some point in their lives would have wanted to be part of a rock band and rise to stardom and glory. Though it is not possible in reality, video games like Rock band have made this dream come true to many people. Now, Warner has confirmed a cool new Lego Rock Band and the screenshots have been released as well. The game is being unveiled specifically for the entire family where kids, teens and adults can form a rock band and rock the universe.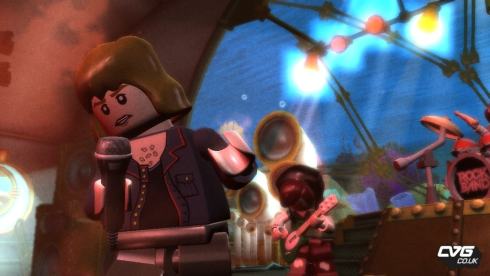 It would be available on all the major consoles and has been designed with an intention to make it suitable for younger audiences. With that in mind, popular songs by Blur, Carl Douglas, Europe, Good Charlotte and Pink among others have been included. Lego's "Build and Play" theme will work here too and players will be able to create their own band, and build them step by step and eventually rise to stardom.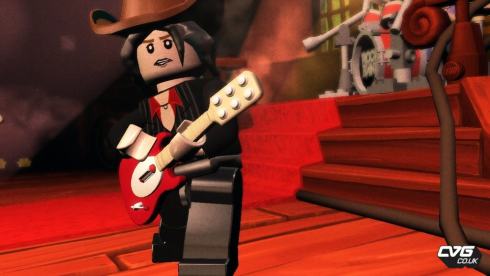 The Lego Rock band can be used with music game controllers and official Rock Band instruments, which means if you already have Rock Band, you would not need to spend much on accessories. If you are into more grungy music, you should check out the Pearl Jam Rock Band. The Wireless Warbeast guitar is an awesome controller which can be used with this game as well.