PlayStation Blog Answers Questions About PSN Restoration
Praise the gaming gods — the PlayStation Network is back! But before we get ahead of ourselves, SCEA answers what steps the service will take in the coming weeks.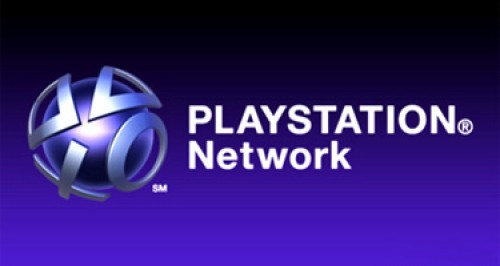 Like with any accident or mishap big or small — it's not just getting back on your two feet that matters most, but also what actions you take next that define your progress. After all the bad (and boy did it get really bad) that befell on the PlayStation brand when the PlayStation Network sunk under the weight of a brutal hacker attacker, it seems that everything is slowly returning to normal.
Of course returning to normal is only the first part — as I said — it's what you do next that is super important to any restoration process. Recently, Sony Computer Entertainment of America (SCEA) has just given its customers an early glimpse as to what that 'restoration process' might involve by posting a simple Q & A on the official PlayStation Blog.
The question and answers article mentions many important things — including what parts of the PlayStation Network are up and when some digital content that was expected to launch before the hacker attack will become available.
In response to what parts of the PlayStation Network are full steam, this is what the PlayStation Blog had to say:
"Sign-in for PlayStation Network and Qriocity (including the resetting of passwords), online gameplay for PS3 and PSP, playback of rental video content on PS3 (if within rental period), Music Unlimited powered by Qriocity on PS3 (for current subscribers), access to services such as Netflix, Hulu, Vudu, and MLB.tv, "Friends" category on PS3 (including Friends List, Chat Functionality, Trophy Comparison, etc), in-game leaderboards, and PlayStation Home."
Obviously the one thing that is clearly missing in that list is the PlayStation Store. No real definite answer as to when the PS Store would reopen for business on that front, but Sony did address how they would be handling content going forward — publishing things that were postponed multiple times per week as soon as the PlayStation Store is green lit for commerce. Meanwhile for PlayStation Plus subscribers, content delivery such as games or items will continue where it left off last.
Lastly, if you have questions or problems regarding your account password, a good idea might be to check out the link below and follow the PlayStation Blogs directions on that. Really the Q & A covers quite a lot, so you might just want to head over there for good measure. Oh and please stay tuned here for any further developments as the PlayStation Network finally (thank my lucky stars) gets it legs.
Via: PlayStation Blog