Phantom of the Opera Sackboy
If you have loved the film named "The Phantom of the Opera" that tells the story of an opera ghost who terrorizes the opera company and its lead singer so that his trained protégée gets to sing lead one night, chances are that you will like the sackboy modeled on the ghost.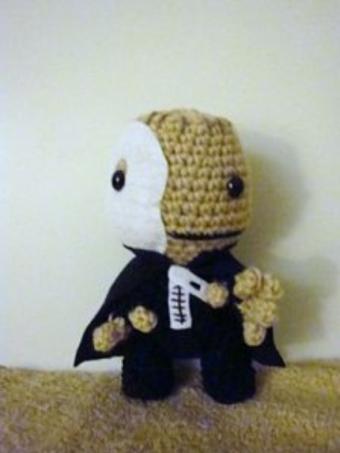 Called the Phantom of the Opera Sackboy, you can have it as your own for $34.00.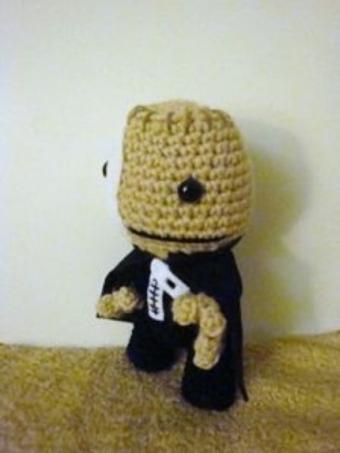 The sackboy comes with movable limbs, and you can use them to make it stand or set it to sit somewhere else.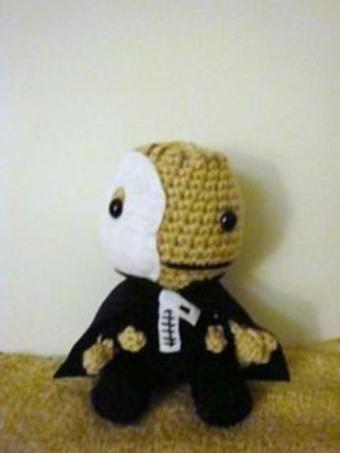 Measuring 6 inches in height, the Phantom of the Opera Sackboy can serve as the prefect gift to give to your partner and remind him or her of the romance that the phantom had for his lady love.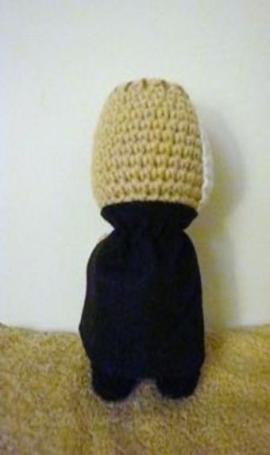 Who knows, this small sackboy can help rekindle your romance once again a big way!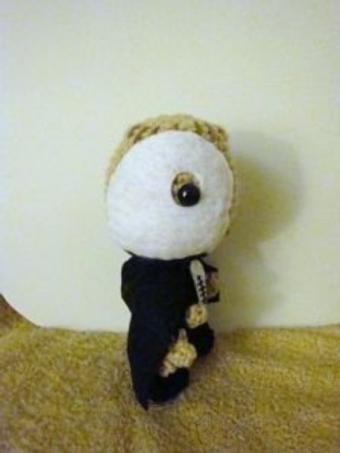 You may even gift this sackboy to your near and dear ones. Just make sure that they can live with a doll modeled on a phantom sitting pretty in their living room.
Check out the Teenage Mutant Ninja Turtles sackboy dolls and the Gene Simmons Kiss Sackboy Doll for some more innovative gift ideas.