Norman Corbeil From Quantic Dream (Heavy Rain, Beyond: Two Souls) Passes Away
Heavy Rain and Beyond: Two Souls composer, Norman Corbeil from Quantic Dream has passed away after struggling for some months with pancreatic cancer.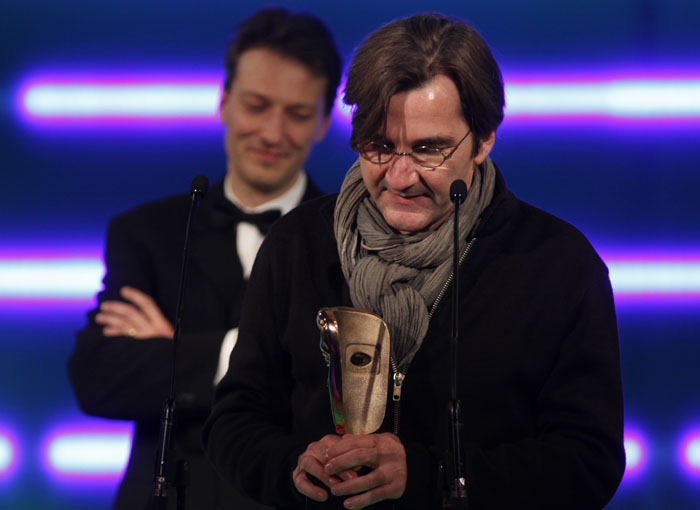 The industry has lost a great talent as French Canadian composer Normand Corbeil from Quantic Dream passed away after battling with pancreatic cancer. He was 56 years old, and had an extensive curriculum not only with videogames but movies too. The news spread after his son posted a thread on a cancer support forum (which we won't link to because privacy matters), informing that his father had passed away.
Corbeil, born in Montreal, Quebec on April 6, 1956, is perhaps more well-known for his work on the PS3 exclusive Heavy Rain and Quantic Dream's upcoming Beyond: Two Souls, although it is unclear whether he was done with it or not. He might also be connected to the unconfirmed, next-gen PlayStation title codenamed Singularity of which we expect to hear things soon. Rest in peace, we'll miss you buddy.
Source: Eurogamer
You can read some other stories at THQ Dissolved And IP's Sold To The Highest Bidders and Prepare For LEGO Marvel Super Heroes This Autumn 2013.