THQ Dissolved And IP's Sold To The Highest Bidders
These are sad times for gamers everywhere, as THQ announced they are dissolving after facing many economic hardships. The company that made us so happy during the years now gives its final goodbye.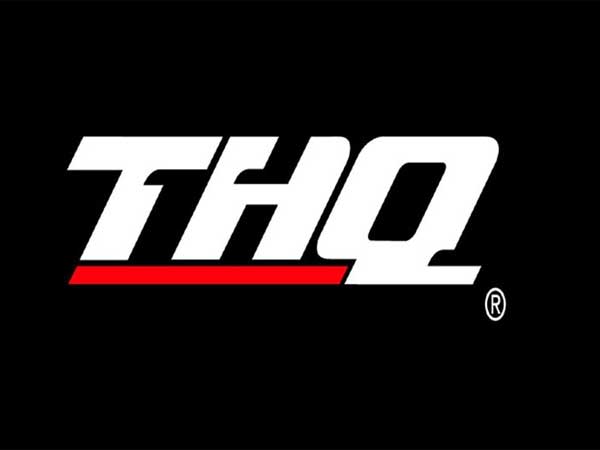 "So this is how game studios die… with thunderous applause."
THQ officials confirmed a judge's decision to sell all of its assets to different companies, a sale that sums up $72 million US dollars. The company had taken several measures during the last few months in order to remain intact (we can point out the Humble THQ Bundle, from which PC Gamers benefited, or the inclusion of the original Darksiders on PS Plus, for example), but it turns out it was too little, too late.  Brian Farrell, the SEO said he was "heartened that the majority of our studios and games will continue under new ownership. It has been my pleasure to work alongside this great group of people, and I am proud of the imaginative and artistic games that our team has created."
Some of the highest profile acquisitions were that of Saints Row's Volition Inc. for $22.3 million by Koch Media (the guys from Dead Island). The package also includes the soon-to-be released and highly anticipated first-person shooter Metro: Last Light for $5.9 million. Also, Ubisoft confirmed having acquired THQ's Montreal studio, home to former Assassin's Creed creative director Patrice Desilets, and the rights to the role-playing game South Park: The Stick of Truth for a combined $5.8 million. Sega, on the other hand, got to keep studio Relic Entertainment (Company of Heroes), while Crytek (the guys from Crysis) acquired the rights to the upcoming military shooter Homefront 2.
Vigil Studios, the team who did Darksiders, and the WWE video games remains unsold, and could be disbanded entirely, although some reports claim that Take-Two Interactive's 2K label has shown interest. We hope something comes out of that!
Most people blame the downfall of the revered publisher after the fact that their uDraw game tablet, an accessory for the Wii, PS3 and Xbox 360 failed to get much attention. Ouch… Now, here's to hoping Steam fares better with their eventual Steambox…
Source: USA Today
You can read more stories at The PlayStation Store Does Steam-Crazy Discounts With 13 For '13 and Devil May Cry & Ninja Theory Are Back!