MusicSkin PSP Covers for Extra Protection
Though PSP is one of the best and most durable portable gaming consoles, it isn't actually fool proof and would definitely suffer from scratches and dents. In order to protect your shiny new PSP, you could try and get yourself one of the many gaming skins that are available.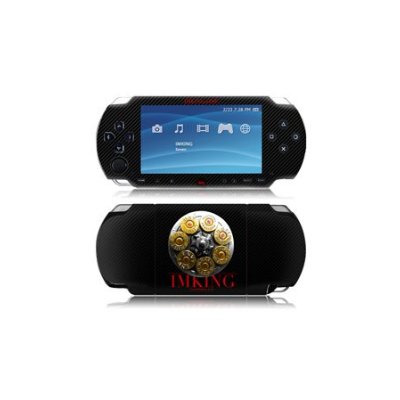 The one that caught our fancy lately is the MusicSkins which are unisex in nature and could be used by both guys and girls without feeling like weirdoes. You could use these skins with both PSP and PSP slim. The skins are made from premium vinyl and that would protect your PSP from even the harshest scratches. Moreover, the MusicSkin comes with a special kind of adhesive which is completely removable and leaves no gooey residue behind on your PSP should you wish to remove it.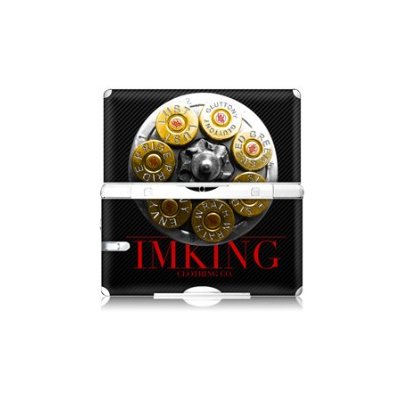 The skins are not even bulky and are one of the best I have ever seen. At $16, these skins are affordable and cost pretty much the same as a game title. I would suggest you get one of these skins and protect your portable consoles from all possible damages. Leaving aside the PSP, we had earlier written about Top PS3 Covers which would simply blow your mind. You must also check out other Arty PS3 Covers that also had been featured earlier.