Amazing Art Covers for your PS3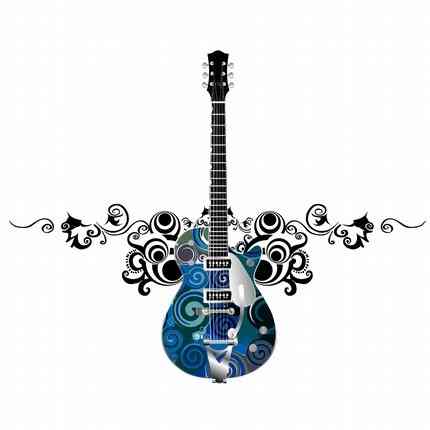 If you were looking for an artful cover for your beloved PS3, you should be heading to the Novelty Gallery at Etsy's, where you will find beautiful vinyl decal in various colors like orange, light green, pink and light blue with beautiful floral prints.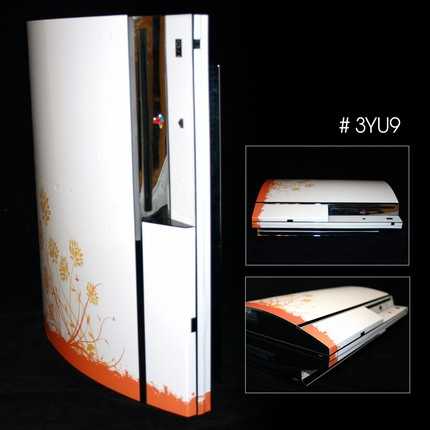 You could also choose abstract series that create a sort of psychedelic effect on your PS3 and remove the monotony from your console. The I Love Music series is for those who can't forget musical notes even when they are busy fighting wars on their consoles.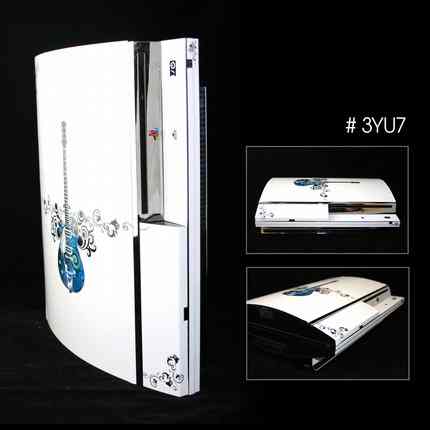 The prices range between $18.99 and $19.50., which is not much since these skins help you protect your game system from occasional scratches and should you decide to change the look of your console; the vinyl decal skins won't leave any residual marks. We had previously featured many PS3 Art Covers which were just as beautiful.