Killzone 3 Bundle Available Now: A Truly Killer Deal
Sony is serving up a little Helghast love with a new PlayStation 3 hardware bundle that features the PS3 exclusive first-person shooter Killzone 3.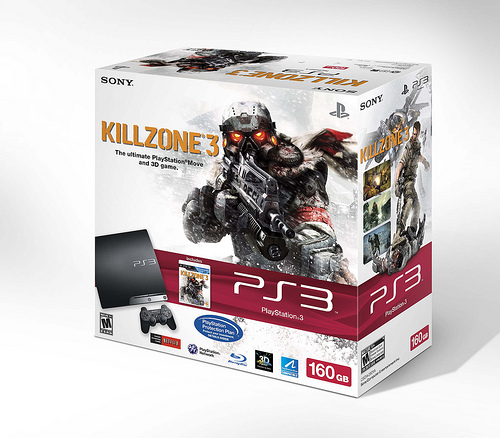 Killzone 3, developed by Guerilla Games, is the newest chapter in the Killzone series and is just hot-off-the-presses with its release this past February 22 on the PlayStation 3. The sci-fi first-person shooter continues shortly after the concluding events in Killzone 2, which – without giving too much away – left the Helghast Empire in dire straights.
Gamers will play as returning veteran, and Killzone series lead protagonist, special forces operative Sgt. Tomas "Sev" Sevchenko. Sev, along with his partner in crime – heavy weapons specialist Sgt. Rico Velasquez from Killzone 2 – are looking for a way to escape the aftermath of what will soon be civil war between warring factions, while trying to prevent a last ditch Helghast invasion of Earth. Good times in store, indeed.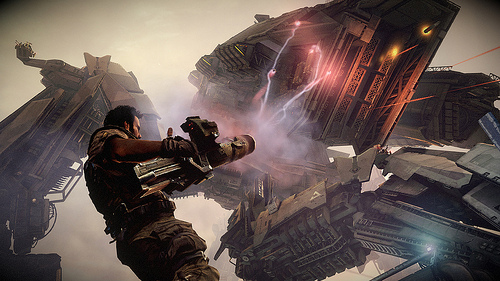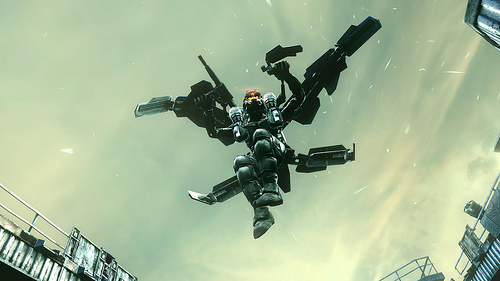 In order to survive the extreme elements of fierce arctic zones, dangerous jungles, and nuclear fallout areas, at your disposal in Killzone 3 are jet packs. Yes, jet packs, which will come in nicely in order to quickly transverse the rather large levels that are ten times bigger than anything in Killzone 2. Although if heights aren't your thing, Guerilla Games has also done a thorough overhaul of the melee system, where now enemies can be dealt with by stringing blows of multiple attacks.
Of course no modern first-person shooter would be without multiplayer – unless it wishes to bring upon the wrath of nerds all over the Internet. In that department, Killzone 3 has numerous options to partake in, such as a three-mode online multiplayer that supports up to 16 people and an offline split-screen co-op for two players to play the main campaign in the game.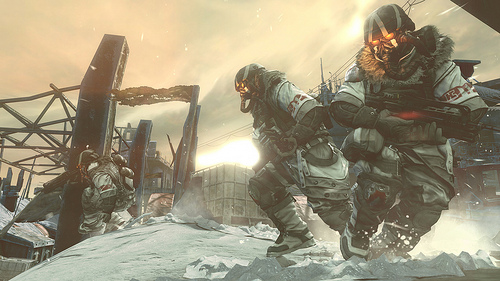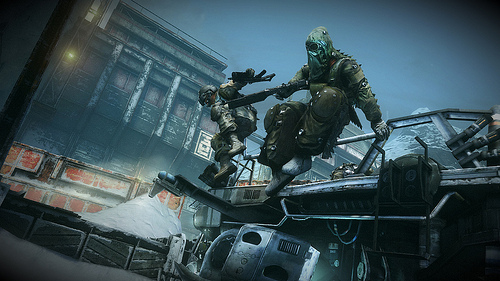 Along with the new in-game bells and whistles, Killzone 3 will sport both PlayStation Move and 3D television support, yet the bigger draw will certainly be the latest hardware bundle Sony has assembled in time to celebrate the game's recent release – a Killzone 3 PlayStation 3 bundle, which brings together a 160GB PS3 console and a copy of the game for $300.
I'm pretty sure by now gamers everywhere, at least PlayStation 3 users, are having fun playing some explosive FPS action with Killzone 3, and if they need a little break from the game – may I suggest reading up on PixelJunk Shooter 2 or the PlayStation Phone – a.k.a the Sony Ericsson Xperia Play.
Via: PlayStation Blog