"Gundam Extreme Vs." to hit PS3 in December in Japan
One of the most cherished robot fighting game in Japan is finally going to make the port to the PlayStation 3 this winter. The games in the Gundam series first came out in arcades and then for the PlayStation 2.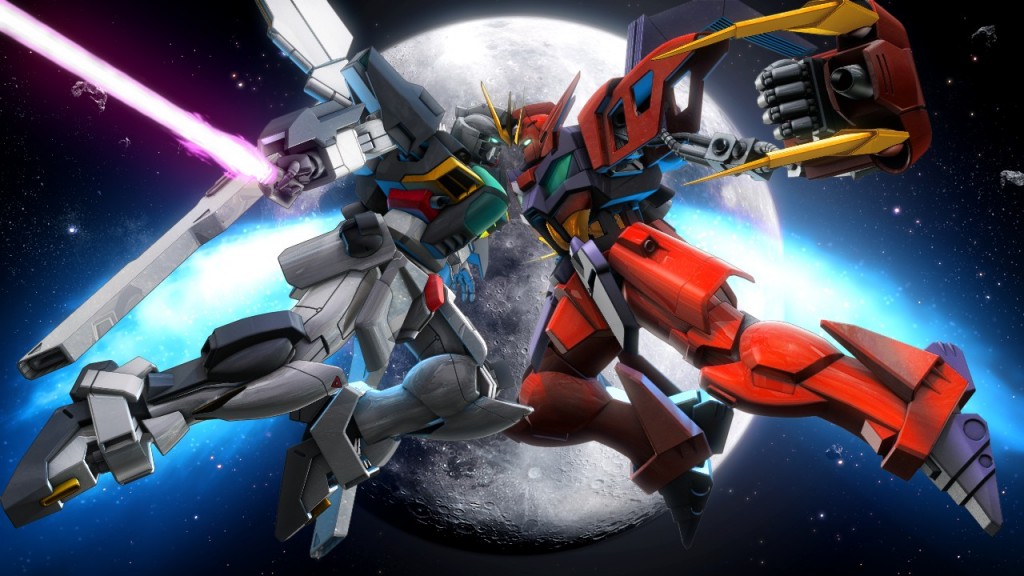 The arcades were filled with people clambering to get into the robot themed cockpits in which the game was meant to be played.
The game titled "Mobile Suit Gundam Extreme Vs." is the latest in the line of the Gundam Vs. and will have multiplayer, which will be its biggest selling point. Series producer Yoshitaka Goto said, "A lot more people are connecting online with their consoles now, though, so we figured it was about the right time for a console release."
Sadly the arcade and console players won't be able to play with each other for the moment, but according to director Nobutaka Sakai the new game will be a must play for the arcade players. He said "For us, this game wouldn't be possible without the arcade original; the theme of this project is to link up the arcade and console versions in the most ultimate way possible. We aren't going to wind down the arcade game just because there's a home version out. There'll be new ways to play the game in both versions, so arcade players should be paying attention to this project as well. I can't give more precise details yet, but we'll have more info to share pretty soon."
Tetsuya Akatsuka, director of the arcade version said "Our goal with online is to get the experience as close to the arcade as possible, we don't want players to notice any network lag at all — we want it to feel exactly like when they sit in the cockpit in the arcade."
Mobile Suit Gundam Extreme Vs. is due out on December 1 in Japan exclusively for the PS3 for 8380 yen.
Via: Gamespot