GTA 5 Online Reveal Incoming 15th Of August
Rockstar's million dollar baby, GTA, has the fifth entry in the main series coming out in september, but this thursday we'll be able to see the online component-first hand.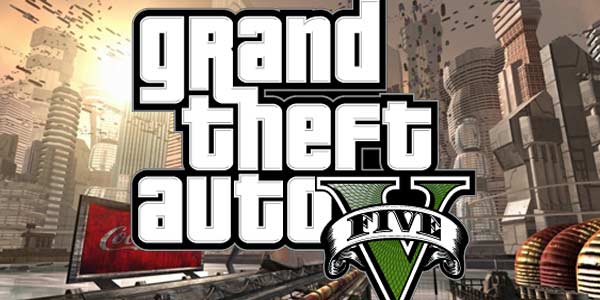 The world premiere of the official GTA Online Gameplay and first-hand press coverage will be accesible via rockstargames.com/GTAOnline on August 15th. In it, we'll see what surprises the world of GTA has for us in this new installment. We're hoping for balance in weapons and more engaging experiences, something that GTA4 (as great as it was) lacked a bit.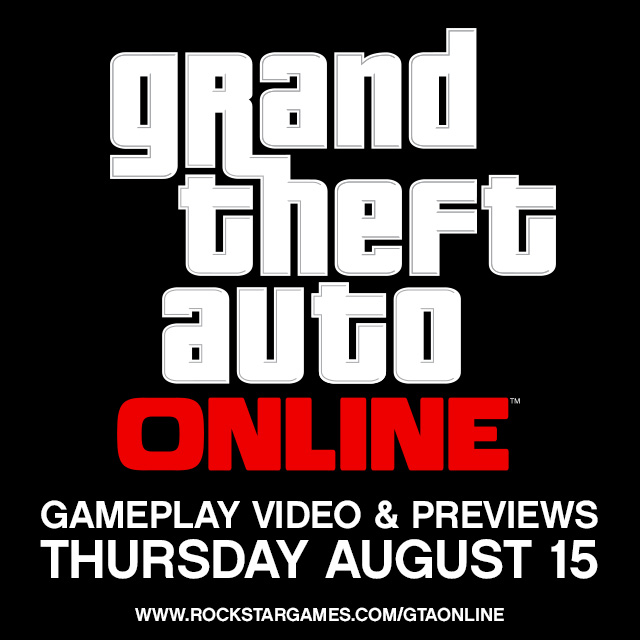 Be sure to tune in here at PS3 Maven for the latest and hottest news from the front-line of the gaming landscape. We'll keep you updated!
Source: Rockstar Games
You might also enjoy reading some of our other stories, such as The Most Incredible PS3 Mods By Jriquelme and Ubisoft Reveal Assassin's Creed 4 PS3, PS4 Exclusive Content.