Gran Turismo 5 New Trailer and Release Date
It has been a long wait! Not just for Gran Turismo 5 to be released but to actually know when the official release will really happen. Well, it is official, Gran Turismo 5 is scheduled for November 2, 2010 with all its might and expectation.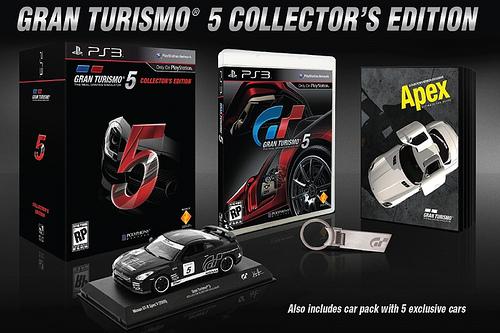 The new Gran Turismo 5 also comes with a collector's edition, which actually provides cool stuff for die hard fans: an exclusive 1:43 scale diecast Nissan GT-R Spec V, an in-depth 300-page car guide, a GT-branded key chain, a voucher for five DLC cars, and a numbered certificate of authenticity. How much will it cost…only $99.99 for the Collector's Edition of GT5.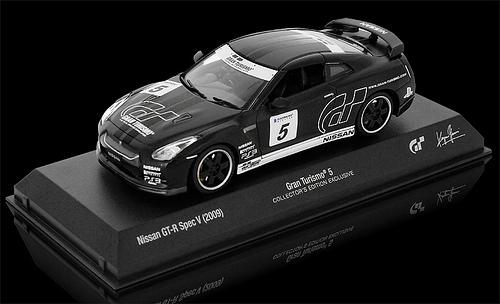 I personally cannot wait for November 2nd, 2010 and until then, I will probably watch the Gran Turismo 5 Trailer over and over again.
Via: US Playstation