Geohot Hack Allows You to Use Other OS On PS3
We had earlier written about how PS3 Firmware 3.21 would do away with using other OS on PS3Slim. Now, Geohot claims to have found a workaround in order to use other Operating Systems and use previous versions of the firmware, and still do most things that users of PS3 who have updated to the latest firmware can.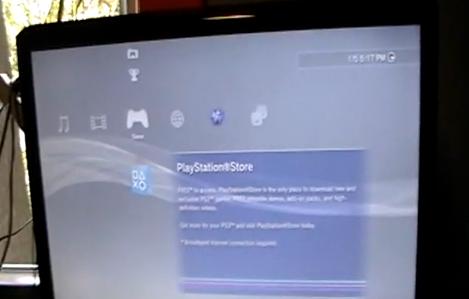 Geohot calls it a "firmware" that can be installed by restoring a custom-generated PUP file, based on firmware 3.15 or the previous versions. It may even allow you to use Linux on your system but Geohot still has not tried that due to lack of time. Once you install the firmware developed by Geohot, you would need to do a proxy hack which would allow you to access Sony's PSN store and online games.
Earlier, we had mentioned that if one used other OS, one would not be able to use the online features of PlayStation Network. While Sony cited security reasons as the reason for not allowing other OS to be used on the PS3, most now believe that it is to curb piracy. It would be amazing if one could use other OS, and still continue to access PSN and Online Gaming features provided by Sony.
Via: Electronista