Dance Dance Revolution Game and Pad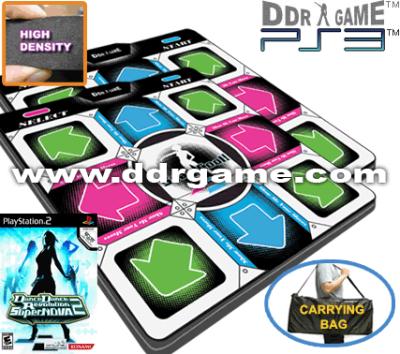 Dance Dance Revolution SuperNOVA 2 is an awesome package and goes a step ahead of the popular video game by delivering unmatched DDR experience and gameplay enhancements. It comes with excellent new modes like the Hyper Master Mode, and you would also find previous and regular modes like Tutorial, Nonstop, Challenge and Battle.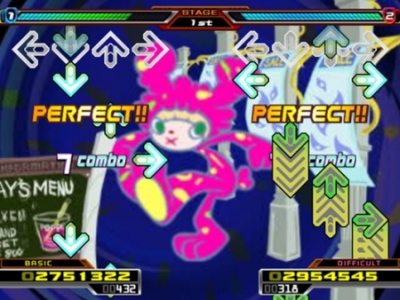 The difficulty settings are calibrated perfectly and offers both newbies and experts with different levels of difficulties. You could expect to encounter super hits, an awesome song line up, and even brand new music which you could order.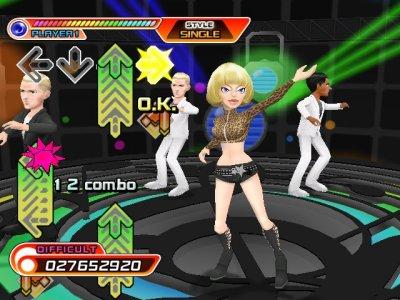 It features Online gameplay for multiple players and up to 4 people can compete against each other. It sure is one of the best ways to get yourself and others to shake your booties. The package also includes an awesome version 3.0 dance pad which comes with high density foams. However, you may want to make sure which PS3 system you have as it is compatible with only the 20 GB, 60 GB and the 80 GB systems.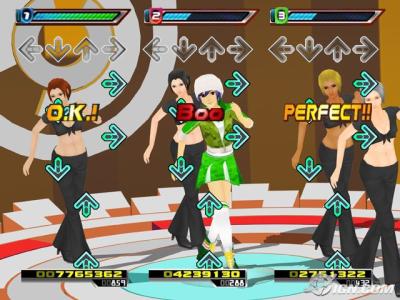 Since the power is drawn directly from the PS3, you would not face many problems usually encountered with such gadgets. The Dance Dance Revolution SuperNOVA 2 package costs $205.99 after a heavy discount and includes the game, a carrying bag and the dance pad. If you love music and dance so much that you can't stop shaking your a**, you should hope the DJ Tiesto for PS3 is for real.