These Are The Confirmed PS4 Games So Far… Time To Get Excited
Sure, the idea of a PS4 is exciting,and we can't wait until it's finally out, but the truth is, a console is only as good as it games, so what do we know so far? Head inside, and be blown away.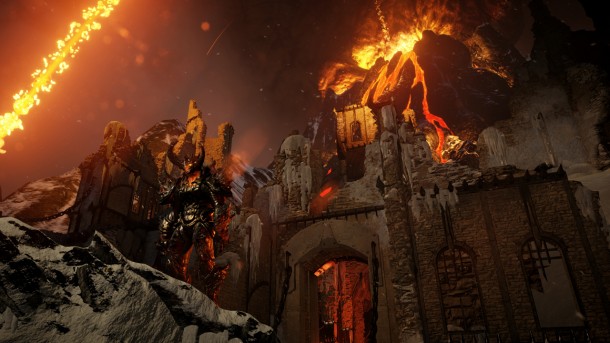 What matters the most when it comes to a console are the games, and luckily, everyone at Sony seems to understand this. When the PS4 was introduced last week we also got a bunch of trailers and eye candy so we could start picturing the kind of games we'd be able to enjoy around launch day. Surprisingly, not everything was a sequel to something else, and there were a couple new IPs. There's plenty to get excited for, so let's head straight to the trailers.
Knack Announce Trailer
Killzone: Shadow Fall Trailer and Gameplay (via gametrailers)
The Witness Trailer
MediaMolecule PS4 Demo (via gametrailers)
Unreal Engine on PS4 Tech Demo (via gamespot)
Driveclub Gameplay (via gamespot)
inFAMOUS: Second Son Trailer
Deep Down Trailer
Square Enix PS4 Demo (via RajmanGamingHD)
Bungie's Destiny PS4 Presentation (via gamespot)
Watch Dogs Gameplay (via gamespot)
Any of these games particularly catch your eye? What would you like to see more of? Join the conversation and tell us all about it in the comments section.
You might also want to read The Playstation 4 Is A Reality And Coming In 2013 and Final Fantasy X HD Resurfaces! Coming For PS Vita and PS3.