2K Games X-Com Reboot Coming to PS3
As part of a pre-E3 surprise, 2K Games' Australian division announced that its upcoming X-Com reboot, originally declared a Microsoft exclusive, will also be launching for the PS3.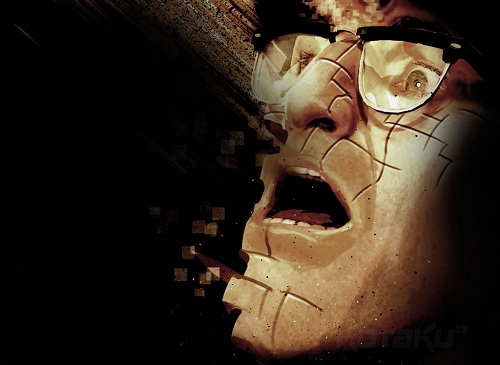 The upcoming title will be a first person shooter, taking a departure from the series' firm roots in turn-based strategy. The original X-Com all but invented the tactical strategy genre, along with base building and reasearch components being seamlessly integrated into a single game. Sequels then copied this formula, or borrowed heavily from it, which makes 2K's decision to reboot the series as a shooter startling.
The series has dipped into the shooter genre before, with the release of X-Com: Enforcer in 2001. However, that title was poorly received by fans of the series and critics alike for having abandoned too many of the elements which made the franchise popular to begin with.
Expectations are high then for 2K to revitalize the franchise, and show that it can legitimately be make a return to the shooter genre. Though considering that 2K Marin worked on developing Bioshock 2, it is highly likely that that will be able to bring the expertise needed to turn X-Com into a mature, intelligent shooter.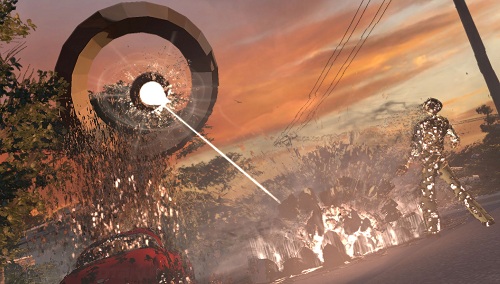 Another departure for this series is the decision to have the title set in 1950s America, with players taking control of a single main character rather than assembling a team as a whole. Players will assume the role of special agent William Carter and investigate a mysterious alien threat invading the Earth.
Some elements of the original are planned to make an appearance in the reboot, such as being able to salvage alien technology for the purpose of researching new equipment.
The tentative release date for the reboot is currently slated for March 6th 2012, when it will become available simoultaneously for all three systems.
For other upcoming E3 PS3 announcements be sure to read Sony's E3 Press event on June 6.