Update on PSN Restoration Timeline
After initial reports that PSN, and all it's other services (including Qriocity) would be back by May 31th, reports that even made it to the Bloomberg publications, Sony updated their PSN blog with some fresh news.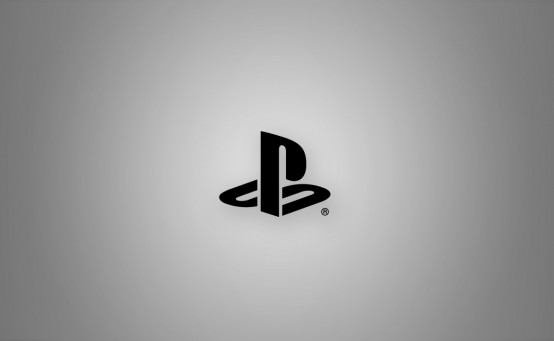 The good news are the original plan of restoring every service by May 31th seems to still be holding but, sadly, just informally as Sony has made no promises: as the company is in the process of adopting a new, improved, and better security system, the process might or not be delayed.
Patrick Seybold said on the PlayStation Blog that "[he knows] you all want to know exactly when the services will be restored. At this time, [he] can't give you an exact date, as it will likely be at least a few more days. We're terribly sorry for the inconvenience and appreciate your patience as we work through this process."
On this end, we can wait a few more days if it means extra security measures, for if the incidents with hackers these last months have proven anything, it is that we'd rather be safe than sorry.
Source: PS3News