"The Last of Us" Directors Move On To Uncharted 4
Uncharted 4 is going to be a reality, with or without creator Amy Hennig.The Last of Us' directing team claims to be ready to take on the franchise – again.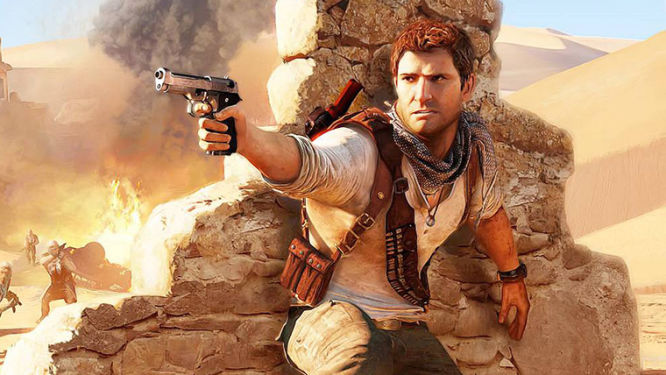 After Hennig left Naughty Dogs studios, Neil Druckmann and Bruce Straley took over the highly anticipated Uncharted 4. These guys aren't unknown to the franchise, as they were the directive team behind Uncharted 2: Amongst Thieves, hailed by some as the best entry of the series. These were the same guys that moved on to The Last of Us, possibly the most acclaimed game of the last console generation.
While Naughty Dog has been hit with a couple of high-profile departures, much of the talent remains in the house, and these guys have already proved themselves over and over. But how do you, the fans, feel about it?
Read more stories at PlayStation Now Beta Heading For PlayStation 4 and Sony Confirms The Last of Us Remastered For PlayStation 4.