Strider's PS4 & PS3 Release Date Is February 15
Capcom's modern take on a classic slashes its way onto the PlayStation Network next week, with the release of Strider for the PlayStation 4 and PlayStation 3.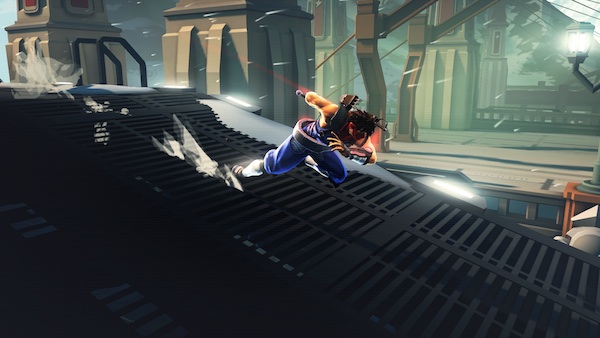 How long has it been since the last time I slashed my way through a front of cyborgs in a fictional futuristic Soviet Union? Too long, friends. That's why I'm happy to see Capcom announce that Strider, the 2014 revival of one of the company's most notable characters, will be hitting the PlayStation Network next week for both the PlayStation 4 and PlayStation 3.
Co-developed by Capcom's Osaka, Japan studio and Double Helix Games, Strider is a pretty-looking 2D side-scrolling action game that is apparently a retelling of the original arcade title from 1989, but also incorporates influences found in the NES port, such as non-linear exploration and the ability to upgrade weapons, including Strider's bad-ass plasma blade.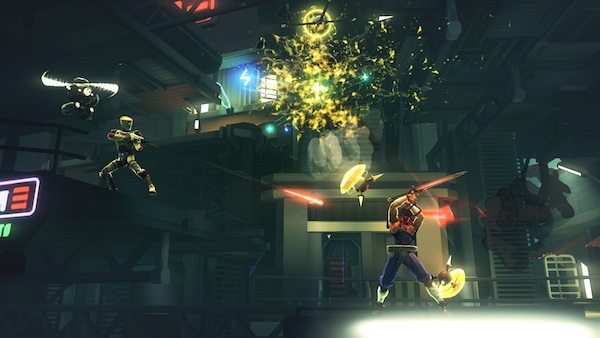 The mission is still the same though: track down Grandmaster Meio in Kazakh City, and bring down his villainous, "The Emperor from Star Wars" reign. And after the world is saved, you can then look forward to some of the awesome extras Capcom and Double Helix have packed in alongside the main single-player campaign. The first of which are two Challenge Modes that test your ninja assassin skills against the world through an online leaderboard.
Another bonus feature that comes with Strider is the Costume section. Basically, through your run-through of the Story Mode, you'll able to collect costumes of fallen Striders and then wear them during the game. Perhaps it's a tiny cosmetic change that means nothing in the grand scheme of things, but it's a rad extra that's more than welcomed.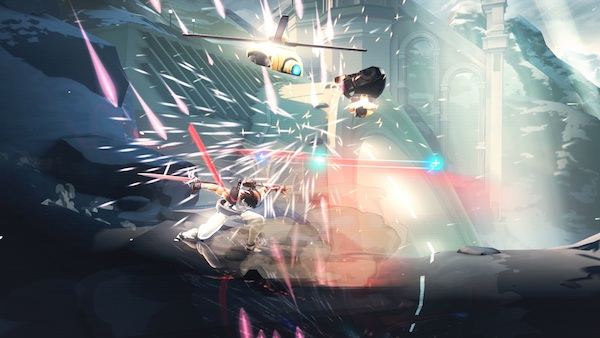 Strider will available Tuesday, February 18 for both the PS4 and PS3 for the price of $14.99 (USD).
Be social! Follow Ps3 Maven on Facebook and Twitter, and read more related stories at https://www.facebook.com/PS3Maven and https://twitter.com/ps3maven.