Valentine's Day Greetings Starring Naughty Dog Characters
Let these cute Valentine's Day greetings from Naughty Dog tell that dearest truly of yours how much you care about them.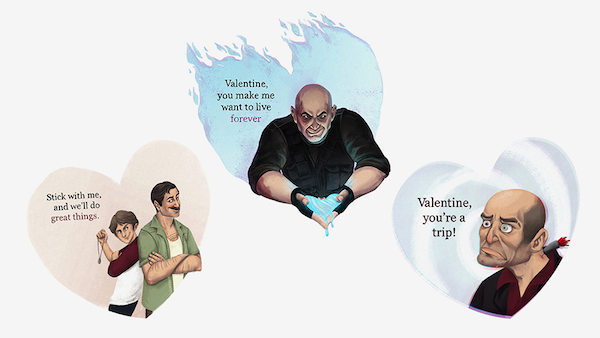 With Valentine's Day upon us, it's time to see how our friends down at Naughty Dog are spreading the love. Last year the studio rounded up a couple of their talented in-house artists to create adorable Valentine's greetings, all using the stable of popular characters from their own games, Uncharted and The Last of Us in particular.
Keeping the tradition, the studio has done the same for 2014. This time not only featuring the likes of Nathan Drake, Sully, and Elle, but also a few other familiar faces like Zoran Lazarević from Uncharted 2, some Infected from The Last of Us, and a blast from the past, Jak and Daxter – who I must say both look totes cute.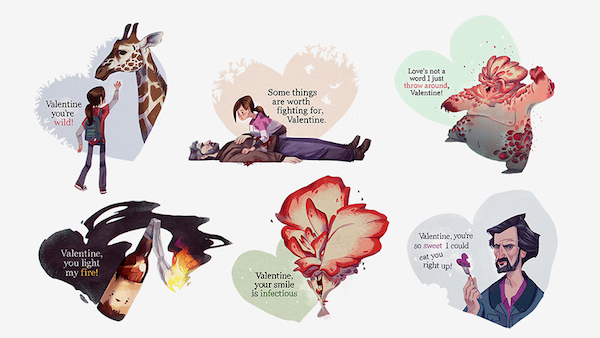 Each greeting was done by Alexandria Neonakis and Lily Nishita, and they both did a fantastic job. I mean, just look at Daxter giving me those puppy eyes! How could I resist a face like that? Oh, and don't be afraid to share these love notes with your best friends or towards that someone special in your life, they're meant to be. Happy Valentine's Day!
Be social! Follow Ps3 Maven on Facebook and Twitter, and read more related stories at https://www.facebook.com/PS3Maven and https://twitter.com/ps3maven.