PlayStation 4 Sales Surpass 5.3 Million Units Worldwide
Greatness awaits no more, as Sony's latest home console reaches great numbers sold worldwide thus far.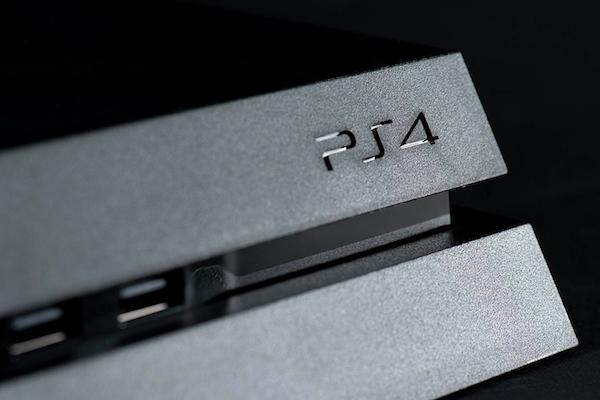 The future of the PlayStation 4 is looking bright (you've got to wear shades). Hardly removed from its respective North American and European launches in November of last year, Sony announced on Tuesday, February 18, that the console has officially sold through more than an impressive 5.3 million units worldwide as of February 8.
"I am thrilled that so many customers around the globe have continued to select PS4 as the best place to play throughout and beyond the holiday season," commented Andrew House, President and Group CEO of Sony Computer Entertainment, upon today's news.
Further adding, "We are delighted that according to the NPD Group's latest data, PS4 was January's top-selling console in the United States. The PS4 system's momentum just keeps growing stronger, and we are extremely grateful for the continued passion and support of PlayStation fans."
Momentum is right, though. At the end of 2013, Sony told the press that the number of PS4s sold to consumers was officially at 4.2 million worldwide. This means that between that time, which Sony officially said was capped off at December 28, and up till now, 1.1 million more PlayStation 4 units flew off shelves – that's just plain ridiculous. Ridiculous, I say.
With the Japanese launch of the console this week, February 22, it could be possible that the sales figures for the PS4 might jump even farther. Possibly even reaching the 6 million sold through mark by March if all goes positively. And doing so would be great news, not to mention proper timing, for one of Sony's most anticipated PS4-exclusive titles, inFamous: Second Son, which is about hit stores next month.
Be social! Follow Ps3 Maven on Facebook and Twitter, and read more related stories at https://www.facebook.com/PS3Maven and https://twitter.com/ps3maven.