Sony PSP PSD Files Help to Create Wallpapers
If you are into graphics and designing, you may have wanted a PSP psd file instead of taking the trouble to create your own. There are already many people who have created PSP psd files and Playstation fonts. You could use these files to create and merge wallpapers, design handheld wallpapers, screensavers and many other things.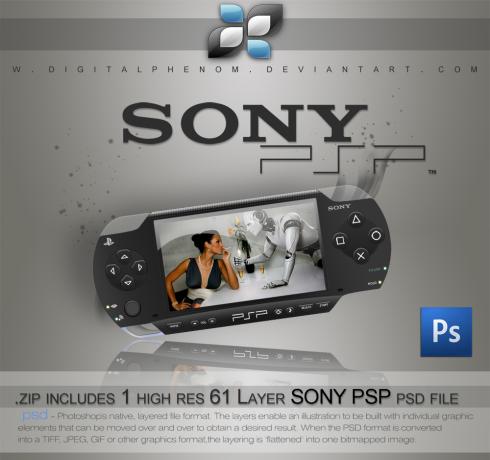 Perhaps you could even use these files to create an image for your mods if you are into modding. The one uploaded by Digital Phenomenon has 61 layers and comes in a native and layered format. You could use the layers to build an illustration along with individual graphic elements to create whatever you want.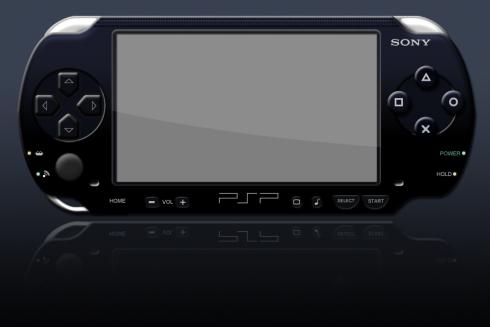 You could use Jbensch's upload to create your own kick-ass PSP wallpaper too. You would just need to create a wallpaper of the size you want and then compress it into a .zip or one of those other compressed file formats. Now you would need to open the PSP psd template and drag the wall into the labelled layer, and place it where required. Of course, you would need to save the file in a .jpg format.
You could use the template-ized version to preview the wallpaper and make changes if necessary. Imagine having a cool PSP wallpaper in your room and that too almost designed by you! You could also try Bobby Perux's PS3 icon in case you prefer the PS3 to PSP. I am sure you can spend a whole Sunday afternoon trying out new wallpapers with all these .psd files!