Sony Bringing A Trio of JAPAN Studio Games To PS Vita
Three new role-playing games are making their way to the PlayStation Vita.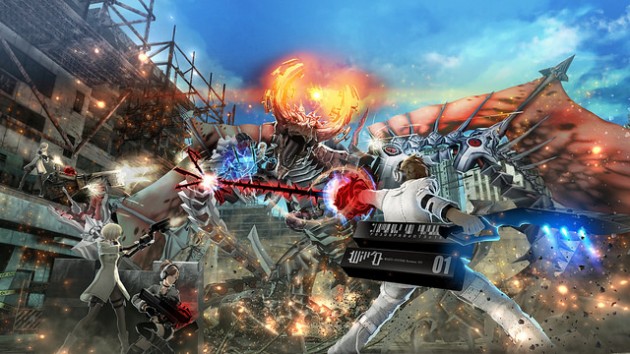 The PlayStation Vita has come into its own as both an Indie-game-playing machine, but also a bastion of Japanese-made titles. Recently, Sony has made a move to greatly bolster the latter by planning to bring a trio of games from their JAPAN Studio to the west.
Soul Sacrifice Delta, Freedom Wars, and Oreshika: Tainted Bloodlines, are three role-playing games that will all be arriving to North America for the PS Vita in the inevitable future, beginning with Soul Sacrifice Delta, which sees its debut on May 13th. Delta is the sequel to last year's dark fantasy role-playing game, Soul Sacrifice, and offers a lot of new content to explore and improvements over the original's core gameplay.
Plus, if you've played the first, your story progression and character bounty (costumes, money, etc.) can be transferred over to Delta.
The second of the threesome, Freedom Wars, is a new upcoming JRPG title for the PlayStation Vita that's slated for a Japanese release on June 26. Set as an dystopian tale, where all of humanity is imprisoned and each person from birth must serve a million-year sentence, players fight for their freedom by completing missions and take down giant monsters to lower their inescapable life sentence.
Freedom Wars also has a neat multiplayer mode where 4 players via Ad-Hoc connection, or 8 via Online, can group up and tackle an assortment of challenges. This includes those aforementioned giant monsters, 'Abductors' as they're called, as you try to save captured civilians with each one you set free knocking down a year of your massive sentence.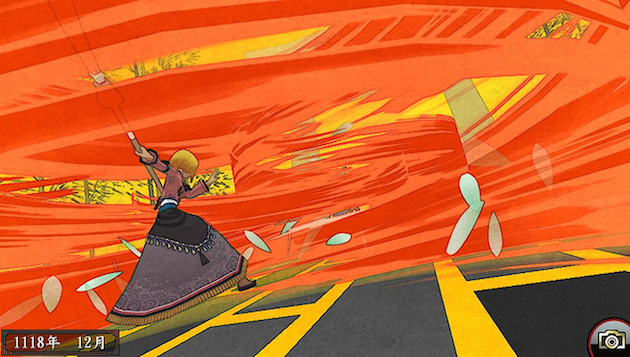 Lastly, there's Oreshika: Tainted Bloodlines. Steeped in a world of Japanese mythology, Oreshika will take players on a journey where you play as an ancient Japanese clan cursed to have a maximum lifespan of 2 years. Fight monsters and ensure that each new generation of warriors is stronger than the last, as you try to lift the ill fortune placed on your heritage.
All three games haven't been given proper release dates yet, but with E3 around the corner, hopefully Sony will divulge that info soon. If anything, tis' a great time for PS Vita owners and lovers of JRPGs thanks to this burst of news.
Be social! Follow Ps3 Maven on Facebook and Twitter, and read more related stories at https://www.facebook.com/PS3Maven and https://twitter.com/ps3maven.