Driveclub Coming October 7 To PlayStation 4
The PlayStation 4 exclusive racer finally has its starting line in the fall.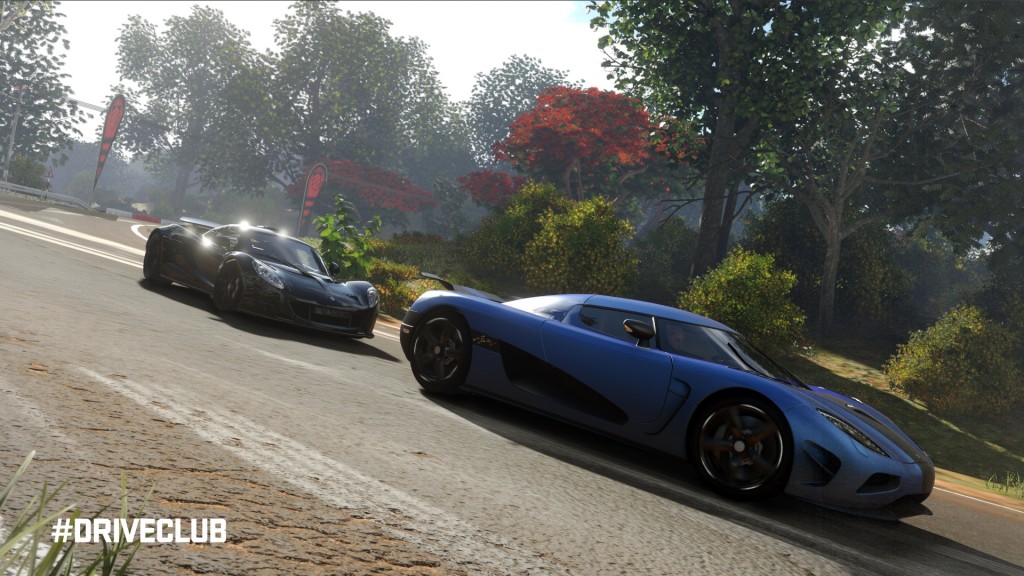 The silence over Driveclub has come to an end, Sony announced on Tuesday that the Evolution Studios racing game would be coming to the PlayStation 4 on October 7.
Delayed from the PlayStation 4's November launch of last year, the Evolution Studios racing game had been suspiciously absent from all mentioning from either Sony representatives or even its creators. It appears that through all that worrying silence though, Driveclub was being worked on rigorously to bring it up to top racing condition.
In addressing the concerns surrounding Driveclub's delay, Sony Computer Entertainment Worldwide Studios president Shuhei Yoshida had this to say on the PlayStation Blog:
"We planned for the game to be ready for early 2014 and are committed to delivering on our ambitious promise of creating a truly innovative, socially connected racing game. The problem with being ambitious is you have to be prepared to accept there will be challenges along the way. What Driveclub offers has not been previously achieved in this category, and, because of this, the team needed more time to give you the game you're waiting for."
PlayStation 4 owners will have to see in the fall if whether the extra time in the garage was worth it. As originally promised when the game was still a launch day title, Driveclub will still be free for PlayStation Plus members – so no worries there.
Along with today's release date, Sony also debuted a new trailer for Driveclub, which does its best to present the game's rubber-burning allure.
More info about Driveclub is expected to follow in the days to come, and certainly around the time of E3 in June.
Be social! Follow Ps3 Maven on Facebook and Twitter, and read more related stories at https://www.facebook.com/PS3Maven and https://twitter.com/ps3maven.