Sackboy Costumes and Metal Gear Solid 4 Characters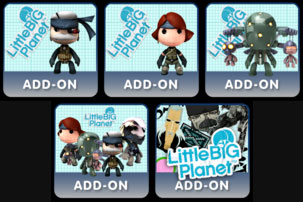 It was only a matter of time until Metal Gear Solid 4 Characters would invade Little Big Planet with new Sackboy Costumes.
We have seen some Snake Sackboy Costume Designs before in the Sackboy Costume Collection but these are real and coming alive. On December 18th on Japan PSN, new Metal Gear Solid Sackboys including a level pack will be available.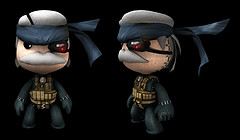 This new addition will bring Snake alive and also Meryl, Screaming Mantis, and Raiden. These are beautiful new characters that are sure to bring Little Big Planet fans and Metal Gear fans together. Just look at these new guys, they are great.
For other Sackboys, be sure to checkout the Christmas Sackboy Santa Claus and also the Street Fighter Sackboys.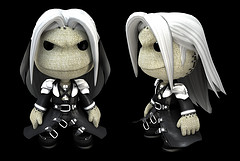 Via: Kotaku