Ratchet and Clank Action Figures
When Insomniac games developed Ratchet & Clank for PS2 they had no idea that it would reach a cult status. So much so that there are even some amazing action figures based on the characters found in the game. The Ratchet & Clank action figures look pretty authentic and a little too happy. Perhaps they succeeded in one of their endeavours against Dr. Nefarious! The pair costs $17 and would be available from the month of January in 2010.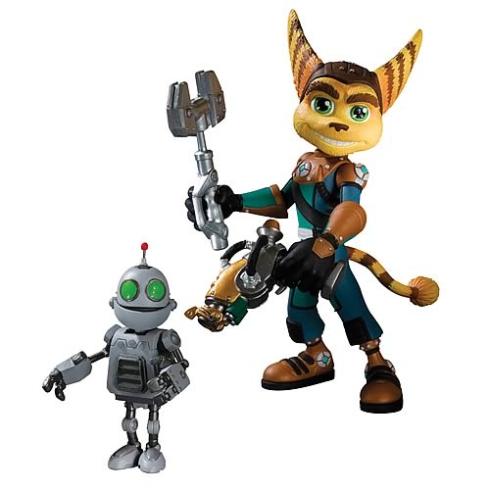 There is also a slightly larger and cool looking Captain Quark with Scrunch figure that includes accessories.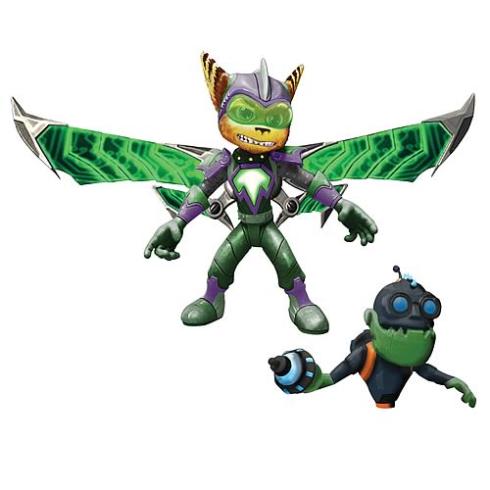 If just these 3 characters won't do, and you are a huge fan of the Ratchet & Clank series, you could also get yourself the Mr. Zurkon Figure. This action figure too comes with a number of accessories and looks quite kickass with all that green colour. The latter two figures cost $17 and would be released in January 2010 too.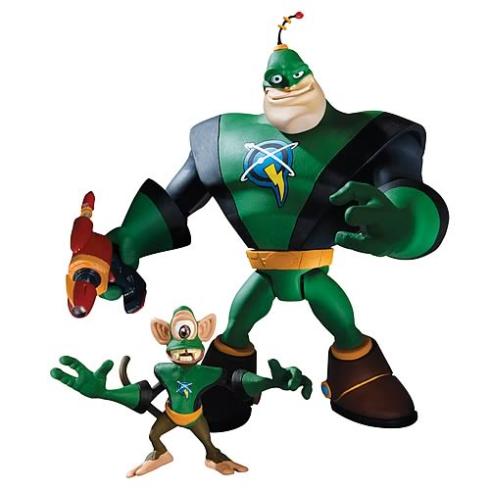 Considering the amount of popularity the duo has in the gaming world, we had already written about Ratchet & Clank. You could try and take a look at the Ratchet & Clank Future trailer. There was also this news about Ratchet & Clank Action Figures looking extremely smart. Even if you do not play this game often, I am sure these figures will inspire you to try the game more often and develop a liking.