Awesome Playstation Game Console iPhone Case
Playstation and iPhone are two completely different electronic products, yet they now have been combined in a cool original Playstation themed iPhone case that will surely joing the Gamer and Geek world together.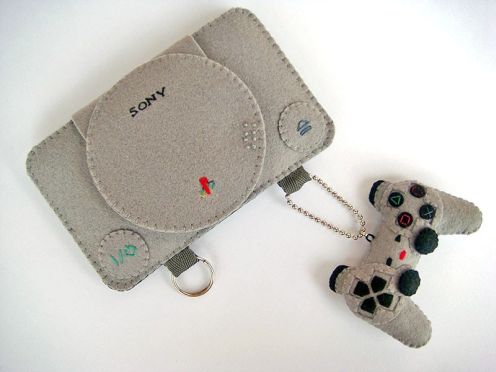 It isn't everyday that you see an iPhone case that actually has some theme to it outside of the Geek world. This time around, a great tribute was made to the original Playstation console that was replicated to be useful besides gaming.
The original Gray colored PS1 has made a return with great detail and also makes the old Playstation controller available as the iPhone case charm. For gamers looking to move away from the game screen to the iPhone screen, this could be the accessory that could help push towards that whole new world.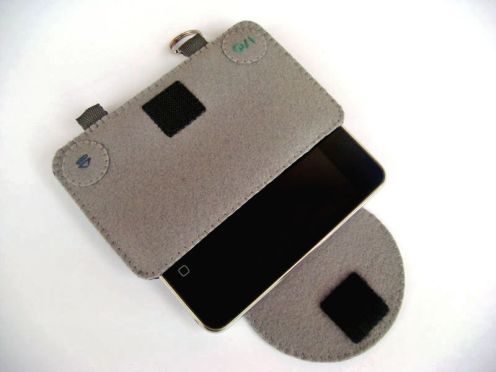 Via: Walyou