Cool 4th of July Playstation 3 Mods of Products
We would like to wish all the Playstation fans and PS3Maven readers a very happy 4th of July as this is the day when freedom and liberty were upheld for the humanity. Independence Day brings along with it great celebrations and fervors and gamers and geeks cannot be left behind either. Here are some really cool PS3 Mods and products that would make any geek celebrate in joy this Independence day.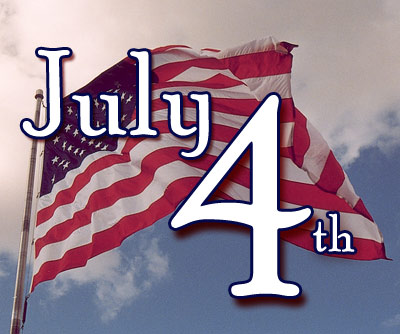 The Ole Glory lets you wrap your PS3 and even Xbox controller in the American National Flag but of course, it is just the skin and the guitar is not included.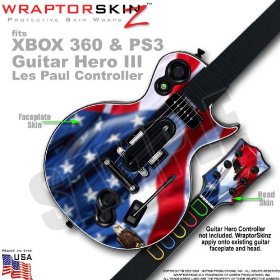 There is also the Guitar Hero 3 Faceplate Skin for Xbox and PS3 which looks totally kick-ass and costs only $10.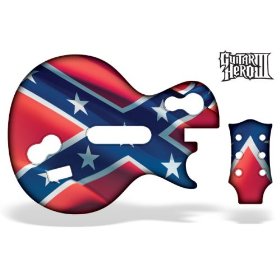 If you are not happy with the other two, wrap your PSP in a snazzy jacket which looks like the Stars and Stripes too. The Confiderate Flag PSP Skin costs $9.99.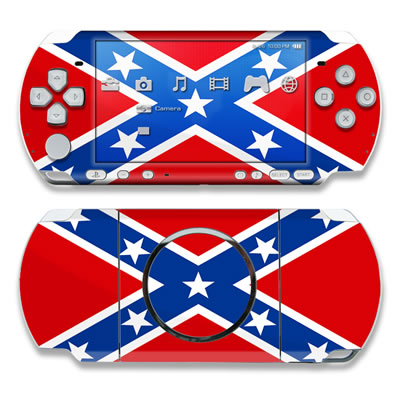 If you would rather make some music and beat some drums in celebration on the day of Independence, get yourself the Rock Band Drum Skins for PS3 at just 8 Pounds.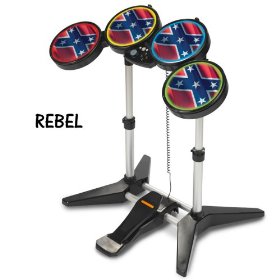 Not happy with wrapping your controllers and accessories with the national flag? Just get this awesomely patriotic Confederate Flag PS3 Skin for just $14.99 and wrap your entire PS3 console!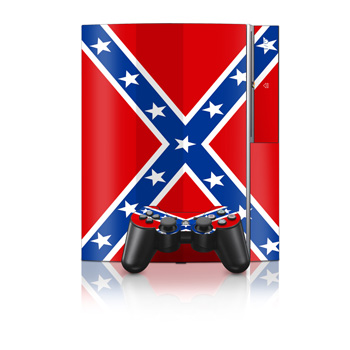 All this would make a geek look so patriotic that people will begin to look up to geeks for patriotic inspirations, which are certainly needed on a day like this.