PSP Go Leaked Images
Is this truly the new PSP? Is the new PSP Go images really show what the upcoming change in the Playstation Portable will truly be? Based on many rumors, the PSP Go is the title of the anticipated upcoming Sony Playstation Portable, which aims to live alongside the current PSP 3000 and predecessors. It features a portable slider gaming console, so you still retain a compact PSP but more for less.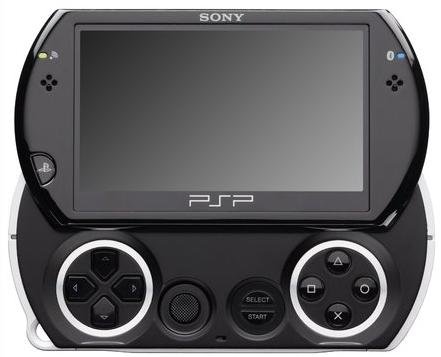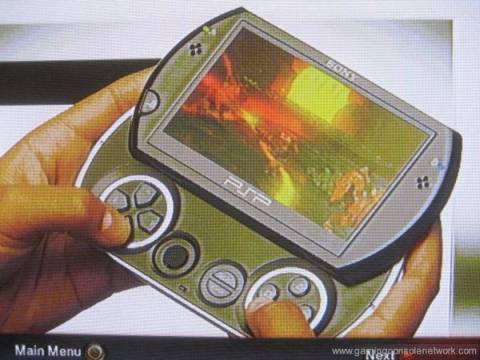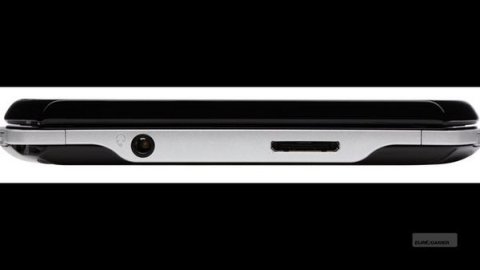 These beautiful images are supposedly leaked photos of the PSP Go and provide us new reasons to dream in color. We can now hope and pray it will come out already, so we could get our hands on this awesome new Playstation device.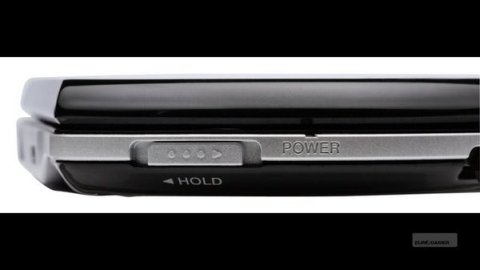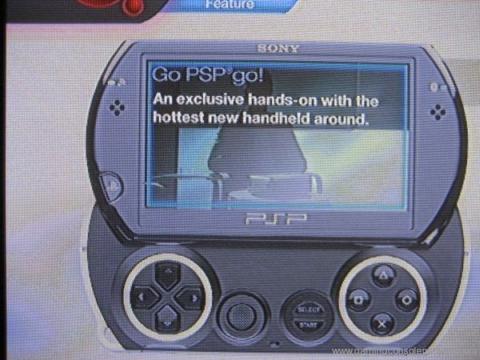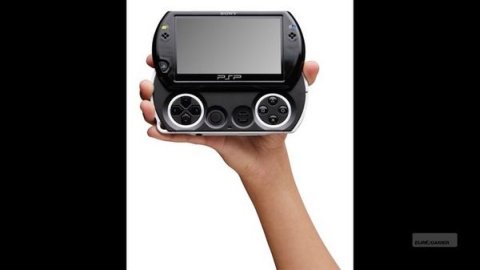 What will it include? It seems internal memory was raised to a whopping 16GB with the external memory slot still available for additional storage. Now this makes it a lot easier to store plenty of games, movies and music for long travels, so you will never be bored.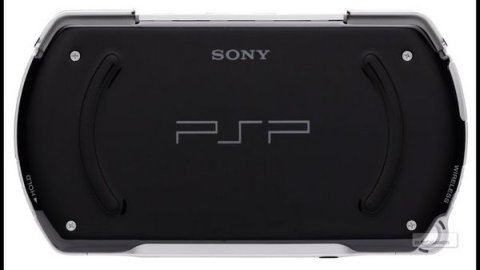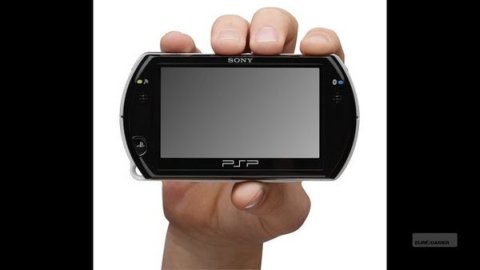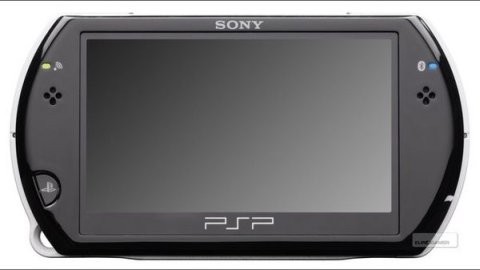 What's more…the UMD seems to be gone. Yes Ladies and Gentlemen, no more UMD, so you could be happy that Sony finally understood a failed idea and removed it as a whole. What do they have instead? Bluetooth capabilities; now that is exciting. Now we could all think of the different accessories that would probably make life prettier with Sony PSP Go: Bluetooth Headset for SKype, synchronization and much more. But wait until official announcement, so you won't get let down.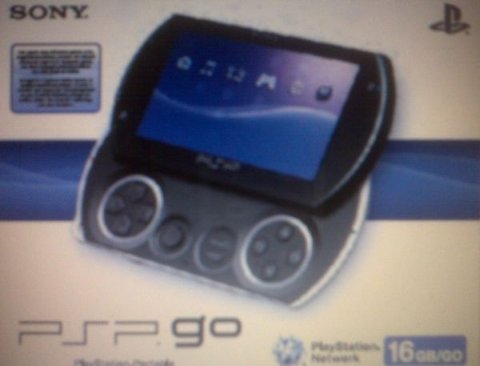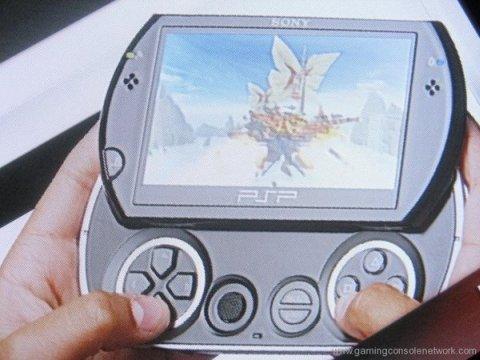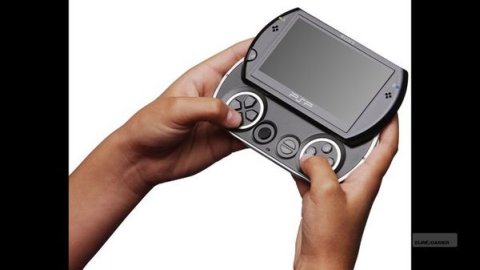 Until Sony finally makes it public..have fun with the Images and Video.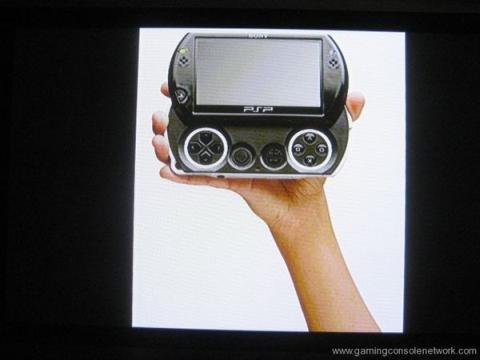 Via: Gizmodo